Preserving Florida's Land and Water for Future Generations
The Water and Land Conservation Amendment created what was believed to be the largest state-based conservation initiative in U.S. history. A third of the tax on real estate deals in Florida would be used to prevent every last inch of the state's land from getting chewed up by development.
Regional Office / Program
On behalf of three Florida citizen's groups, Earthjustice has filed suit to ask the court to compel the Florida Legislature to comply with the Water and Land Conservation Amendment in the state Constitution.
The Water and Land Conservation Amendment requires that, for the next 20 years, thirty-three percent of the proceeds from real estate documentary-stamp taxes (taxes on real estate transactions that the state has used for water and land conservation since 1968) go for land acquisition. For 2016, the share of the real-estate tax is projected to bring in more than $740 million. It is not a new tax; it merely takes an existing state tax source and earmarks it permanently to conservation.
The Amendment was most popular item on the entire statewide ballot in 2014—more popular than any candidate or issue.
The suit was filed in the Leon County Circuit Court on behalf of the Florida Wildlife Federation, the St. Johns Riverkeeper and the Environmental Confederation of Southwest Florida.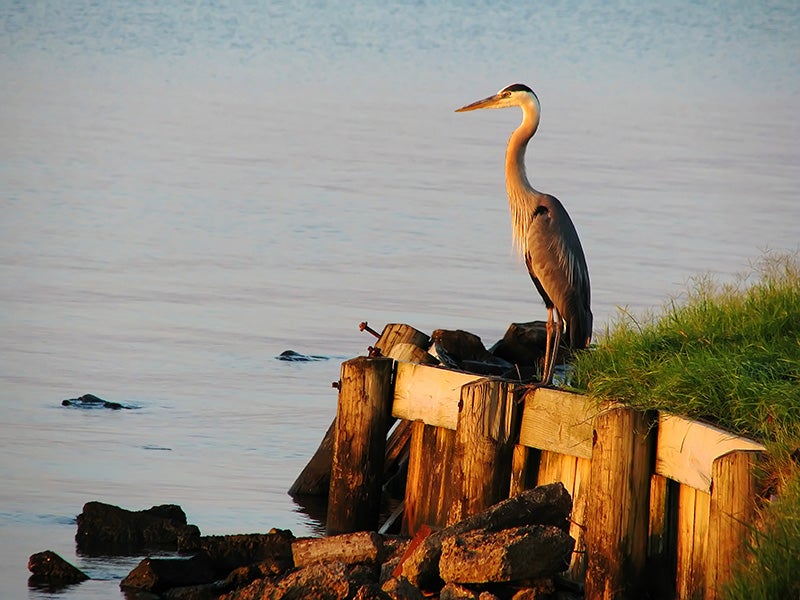 Case page created on June 23, 2015.