Preserving Flows in the Cedar River
Earthjustice's challenge to an exemption from the Endangered Species Act that was negatively impacting Chinook salmon produced a landmark settlement favorable to our clients.
Regional Office / Program
Earthjustice represented the Muckleshoot Indian Tribe in a challenge to a 50-year exemption from the Endangered Species Act for harm caused to Chinook salmon from water withdrawals from the Cedar River where the City of Seattle gets its drinking water. The exemption imposed no constraints on the City's ability to increase water withdrawals beyond recent historical levels, and the City has claimed the right to increase its water diversions to near double historic levels to supply sprawling suburban areas with water from the Cedar River watershed.
The litigation produced a landmark settlement in 2006 between the Muckleshoot Indian Tribe and the City of Seattle that capped the City's water withdrawals in perpetuity at historic levels. The agreement also required the City to transfer the remainder of its claimed water right to a state water trust to be dedicated permanently for in-stream flows and it will include conservation commitments in all new wholesale water contracts.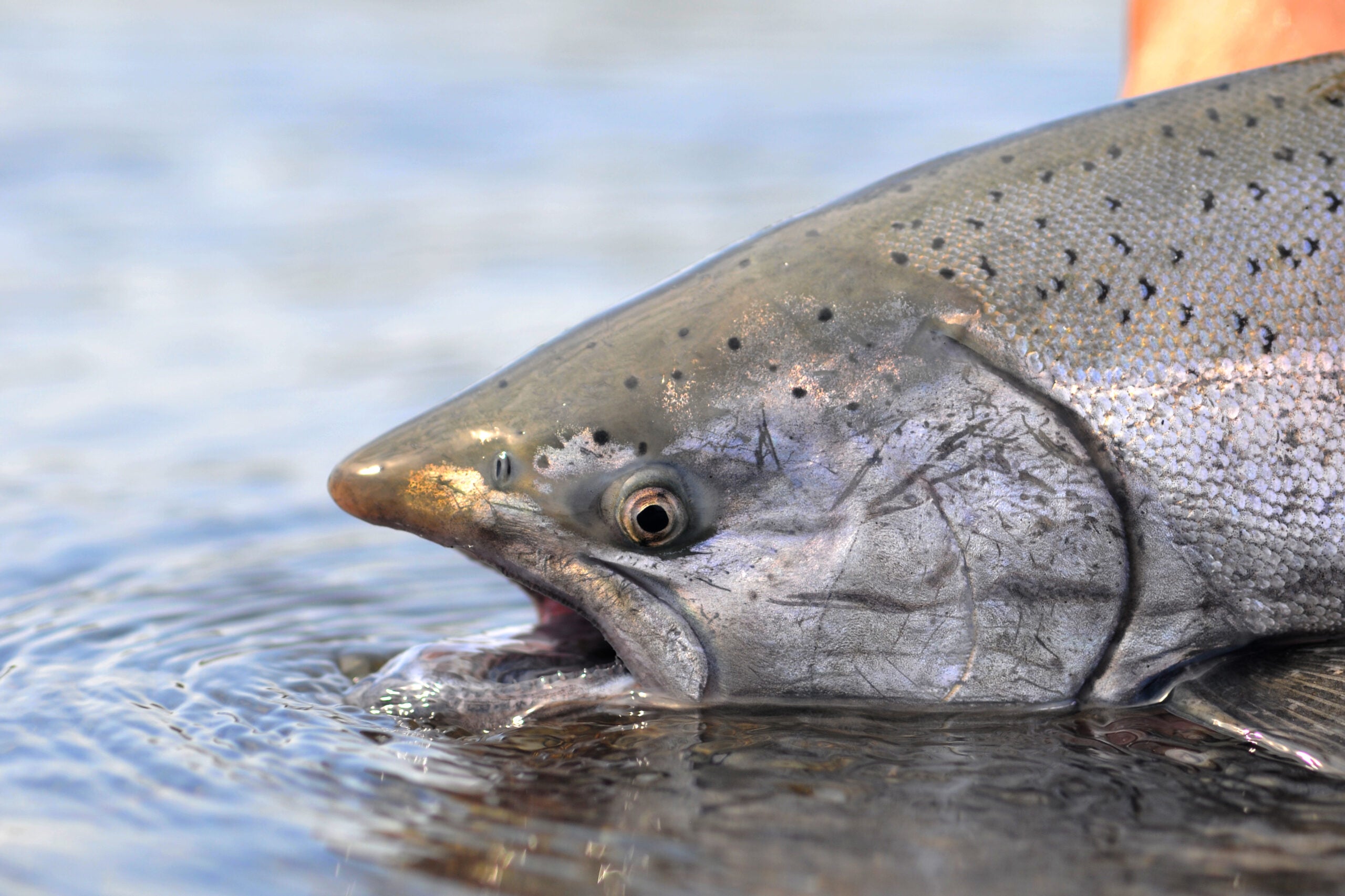 Case page created on March 28, 2006.