Challenging A Chesapeake Bay Gas Export Terminal
The Chesapeake Bay ecosystem is a large and complex estuary that is under threat from a proposed export terminal that will send fracked gas to foreign markets, increasing ship traffic and further exacerbating climate change.
Regional Office / Program
Dominion Cove Point is a massive liquefied natural gas (LNG) export terminal proposed for the Chesapeake Bay. The proposed terminal will be the only LNG export facility on the east coast, providing foreign markets with access to natural gas from the Marcellus Shale, which lies beneath New York, Ohio, Pennsylvania, western Maryland, Shenandoah Valley Virginia and West Virginia. Demands for natural gas exports will mean more dangerous fracking, especially in Pennsylvania, as well as more pollution of the communities' air and water and destruction of their land.
In addition to these undesirable environmental impacts, the facility will have consequences for the sensitive estuary ecology of the Chesapeake Bay itself. Major concerns include a substantial increase in ship traffic of huge—and potentially explosive—LNG tankers on the Bay and at Cove Point, as well as the risks posed by dumping billions of gallons of ballast water into this large and complex estuary, made up of a network of rivers, wetlands, and forests.
Once in full operation, Dominion Cove Point will also emit thousands of tons of dangerous air pollutants and millions of tons of greenhouse gases that will only add to increased climate disruption. Earthjustice is challenging the facility on behalf of a coalition of local, regional and national groups.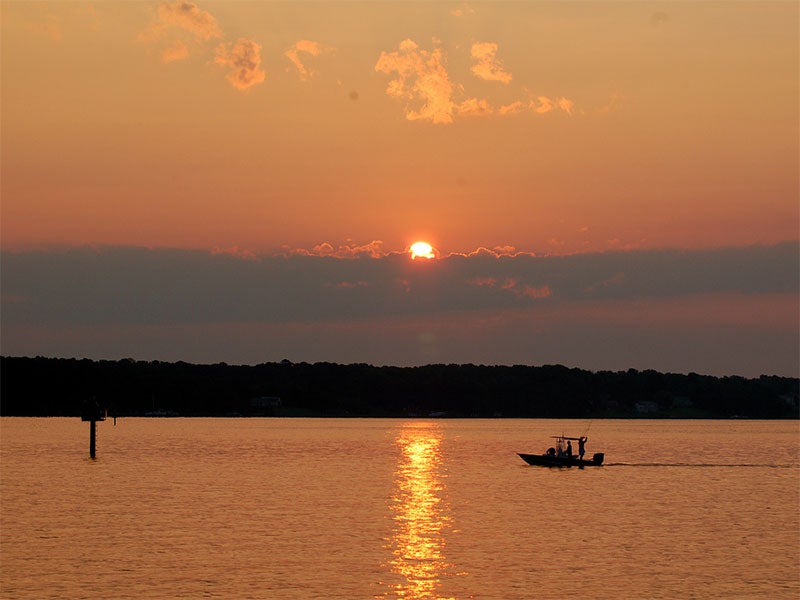 Case page created on May 10, 2013.