Protecting Communities from the Toxic Pollution of Waste-Burning Incinerators
A wide array of toxic pollutants such as mercury, cadmium, hydrochloric acid and lead are currently not regulated by the EPA for nearly all of these waste-burning incinerators across America. Residents living near these incinerators have a fundamental right for the EPA to hold these polluters accountable.
Commercial/industrial waste-burning incinerators burn waste produced from utilities and mining, oil and gas operations or from the manufacturing of wood and pulp products, chemicals and rubber. About 15,000 incinerators are scattered across our country.
Recognizing the threat these incinerators pose to public health, Congress directed the Environmental Protection Agency to set strict limits on all waste-burning incinerators by 1994. Twenty years later, EPA has only set pollution limits for 106 of these dangerous facilities. The other 14,900 or so currently have a free pass to pollute.
Earthjustice has filed a legal challenge to the EPA rule that is supposed to protect neighboring communities from these incinerators. The first major challenge charges that allowable pollution emissions are way too high. The Clean Air Act requires all incinerators to reduce their toxic pollution to the level the best incinerators are currently achieving. But EPA is ignoring that requirement and allowing the bad actors to emit up to 16 times more than responsible facilities.
Second, the vast majority of incinerators are completely exempted. The EPA has been given 20 years to draft sensible protections from these incinerators, yet the agency has only drafted standards for 106 of the approximately 15,000 facilities. This is simply not acceptable.
Environmental laws are enacted to protect public health, to provide clean air and water, to save endangered wildlife, and to protect our public lands for future generations. But these laws mean little if regulations based on them are not enforced or, in this case, are never created in the first place.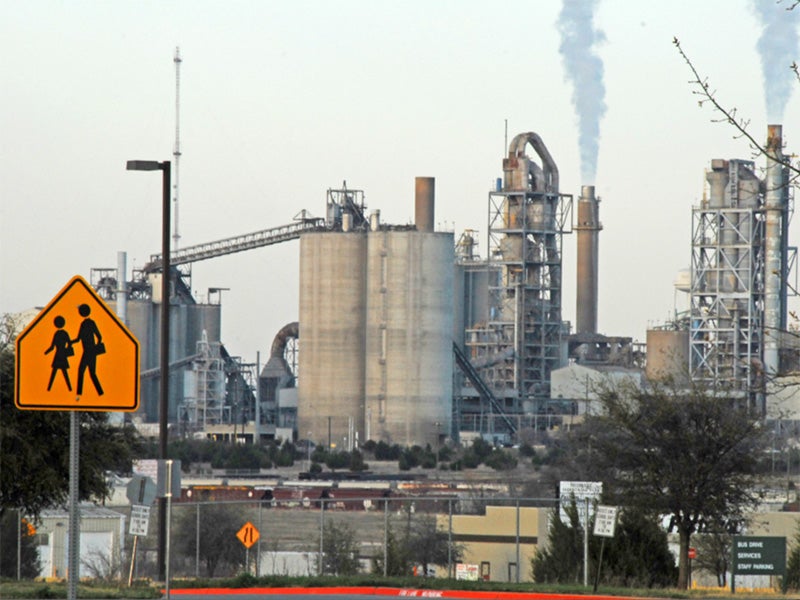 Case page created on October 3, 2014.