Reducing Methane Pollution
Methane is a fast-acting greenhouse gas that traps more 84 times more heat in the atmosphere than carbon dioxide in the short term. About 25% of the warming we are experiencing today is attributable to methane emissions. Taking steps to address methane, in addition to carbon pollution, is critical to combating climate change.
Regional Office / Program
The oil and gas industry is the largest industrial source of methane pollution. The industry dumps or loses almost 8 million tons of methane into the air each year—equal to the amount of natural gas needed to heat 6.5 million U.S. homes—through unrepaired leaks and intentional releases, despite the availability of proven, low-cost solutions that could eliminate up to half of this pollution.
Methane is the primary constituent of natural gas and the second-biggest driver of climate change after carbon dioxide. Smog-forming, toxic chemicals that leak from oil and gas sites along with methane also harm air quality, endangering the health of people in neighboring communities.
In August 2015, the U.S. Environmental Protection Agency introduced a key element of President Obama's Climate Action Plan by proposing first-ever protections to curb methane pollution from the oil and gas industry. The proposed Methane Pollution Standard offers sensible, cost-effective solutions to limit methane and toxic air pollution from rapidly escalating oil and gas development that is driving climate change and jeopardizing people's health.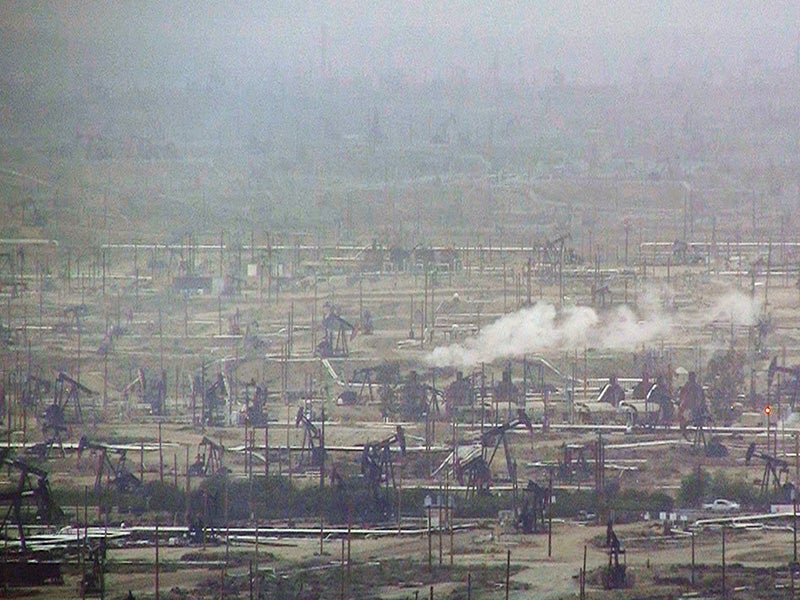 Case page created on August 18, 2015.