Cleaning Up Coal On The Moapa Reservation
Under pressure from Earthjustice, the Reid Gardner coal plant, near the Moapa River Reservation in Nevada, shut down in 2013. It was too old and obsolete to clean up its act – a situation faced by old coal plants across the nation as they fight to keep their facilities dirty and open.
Regional Office / Program
The Reid Gardner coal plant looms over homes on the Moapa River Reservation. A dangerous mixture of pollutants descends from the plant's towering smokestacks, including soot, sulfur dioxide (SO2) and nitrogen oxides (NOx), the precursors of smog. Air pollution from the facility obscures the stunning vistas in national parks like Zion and the Grand Canyon with a blanket of haze and threatens the Moapa Paiute community with respiratory damage, heart attacks and premature death.
Earthjustice is representing the Moapa Band of Paiutes to protect national parks in the southwest U.S. from the dangerous air pollution generated by the coal plant. In litigation, Earthjustice and our clients are arguing that the plant must install up-to-date pollution control technology that will slash emissions of nitrogen oxides by 90 percent, improving local public health and reducing the haze that settles in the region's iconic national parks. After we brought suit, the owners of Reid Gardner opted to shut down the entire plant.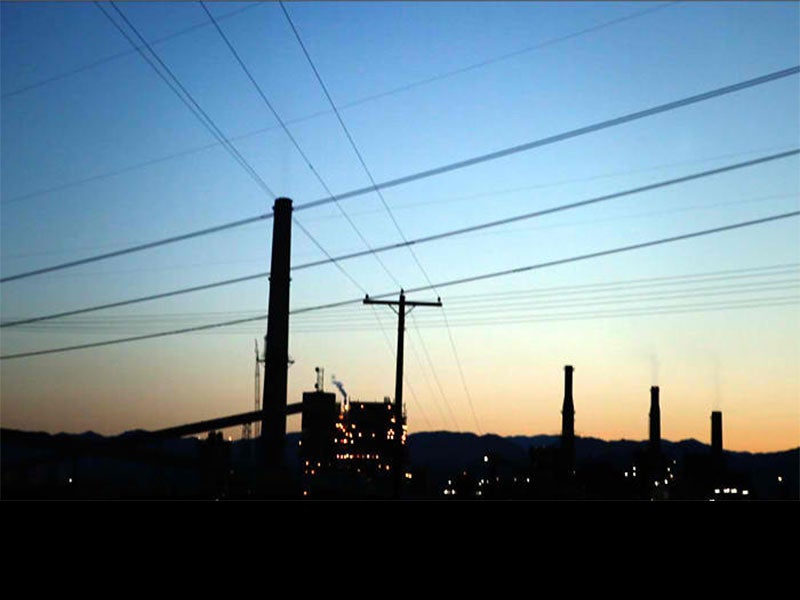 Case page created on October 22, 2012.