Saving the Endangered Mexican Gray Wolf
Mexican gray wolves are at serious risk of extinction. The loss of a top predator can have cataclysmic impact on the health of the entire ecosystem.
Regional Office / Program
The Mexican gray wolf (Canis lupus baileyi)—the "lobo" of Southwestern lore—is the most genetically distinct lineage of wolves in the Western Hemisphere, and one of the most endangered mammals in North America. By 1980, hunting and trapping caused the extinction of lobos in the wild, with only a handful remaining in captivity. In 1998, the wolves were reintroduced into the wild as part of a federal reintroduction program under the Endangered Species Act.
Today in the U.S., there is a single wild population comprising only 97 individuals, all descendants of just seven wild founders of a captive breeding program. These wolves are threatened by illegal killings, legal removals due to conflicts with livestock, and a lack of genetic diversity.
The Service has never written or implemented a legally sufficient Mexican gray wolf recovery plan. The Service's most recent recovery team has done extensive, rigorous work to determine what needs to be done to save the Mexican gray wolf. Recovery team scientists, agree that in order to survive, lobos require the establishment of at least three linked populations. The habitats capable of supporting the two additional populations are in the Grand Canyon ecoregion and in northern New Mexico/southern Colorado.
A coalition of wolf conservation groups, environmental organizations and a retired federal wolf biologist sued the U.S. Fish and Wildlife Service for repeated failures over the last four decades to develop a valid recovery plan for the imperiled Mexican gray wolf, one of the most endangered mammals in North America. Earthjustice represented Defenders of Wildlife, the Center for Biological Diversity, retired Mexican Wolf Recovery Coordinator David R. Parsons, the Endangered Wolf Center and the Wolf Conservation Center.
In a separate case, Earthjustice, on behalf of Center for Biological Diversity and Defenders of Wildlife, also filed a lawsuit fighting provisions in a federal rule that unjustifiably cap wolf population at 325, preclude recovery north of I-40, and loosen restrictions on killing wolves.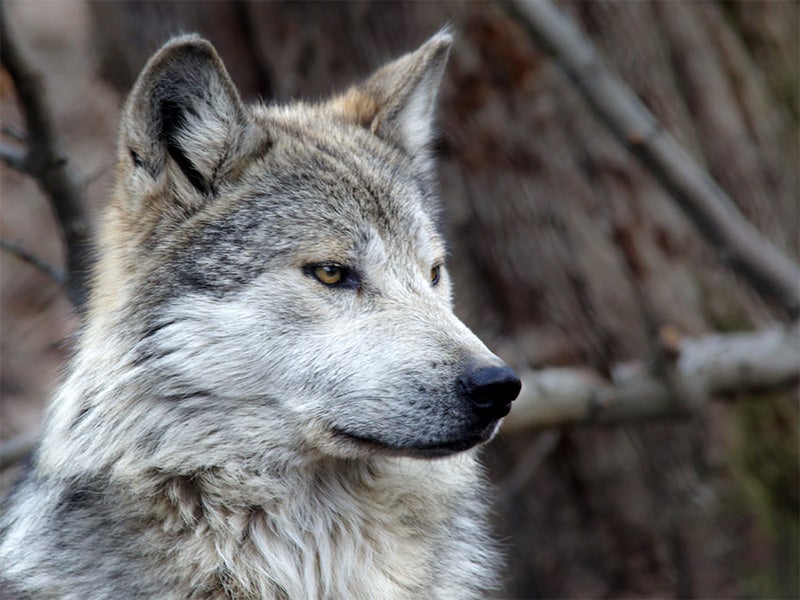 Case page created on September 10, 2014.