Challenging The Last Planned Coal Plant In Florida
An Earthjustice lawsuit successfully stopped the last planned new coal plant in Florida—sparing the local community from air pollution and preventing a new source of global warming pollution from taking root.
Regional Office / Program
When the Seminole Electric Cooperative applied to build a new coal plant in Palatka, Florida, the company understated the extent of new air pollution that would result in an effort to avoid installing stringent control technologies to minimize pollution. Recognizing the danger, Earthjustice challenged the proposed plant.
As a result of the suit, Seminole withdrew its application to build the new coal-fired unit, and is instead pursuing other options, possibly including a 1 to 5 megawatt solar energy project in southwest Florida. The company was awarded the right to issue low-cost bonds for the solar project under a federal clean-energy program. Seminole's withdrawal was a watershed moment for Florida—the plant was the last remaining proposed coal plant in the state.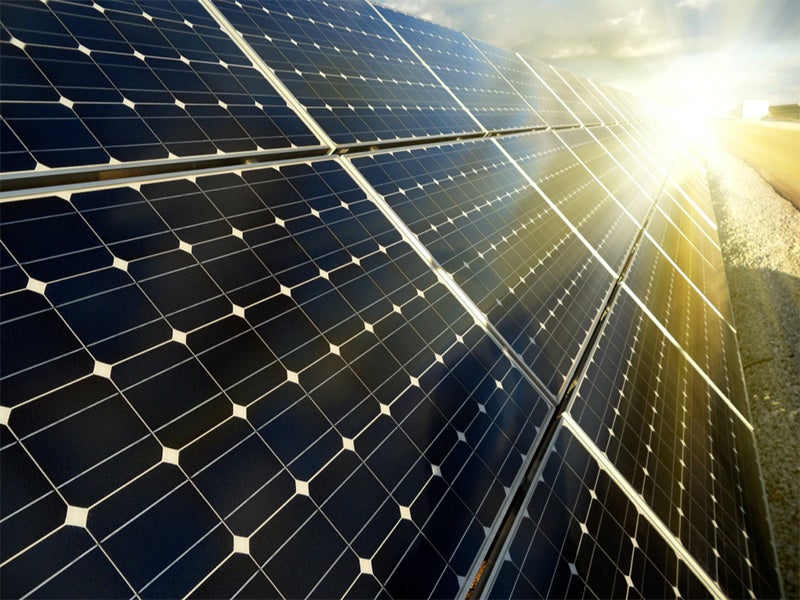 Case page created on December 18, 2009.