Saving Colorado's South Shale Ridge
South Shale Ridge features multicolored badlands with remarkable geological formations hidden within miles of twisting canyons. The area is popular for backcountry recreation such as hiking, and its wildlife provides good opportunities for hunting. In addition, South Shale Ridge is home to the bald eagle and extremely rare plants.
Regional Office / Program
Colorado's South Shale Ridge is a beautiful maze of twisting canyons and multicolored badlands. Hikers and hunters delight in its wildness, where bald eagles fly overhead and rare plants grow on the canyon floors.
For years, the South Shale Ridge was on a trajectory to becoming designated wilderness. But in 2005, in an about face, the Bureau of Land Management (BLM) leased almost the entire area for oil and gas drilling.
Earthjustice went to court on behalf of national and Colorado conservation groups to defend the Ridge from destruction. In 2007, a U.S. district court judge ruled in favor of the groups by declaring that the government must study the impact of drilling on the region's wild resources before selling leases.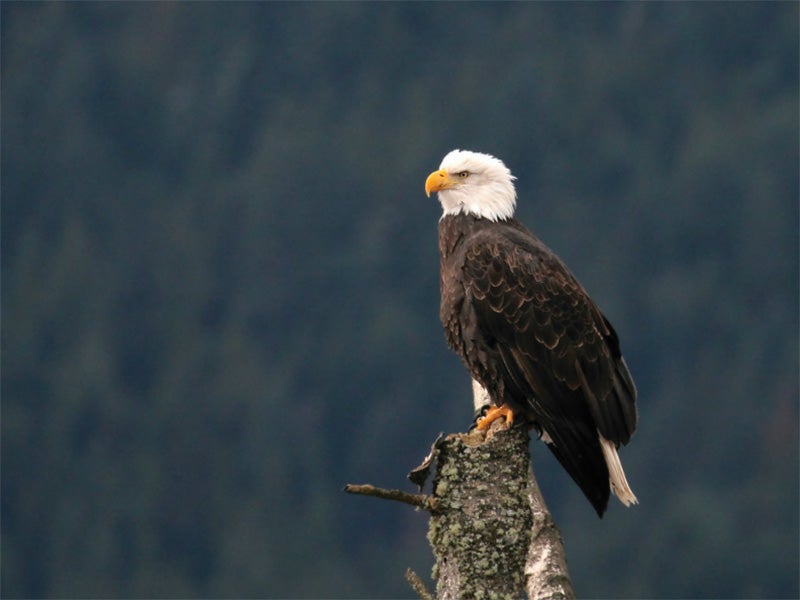 Case page created on November 26, 2007.