Stopping a Proposed Manufacturing Megasite Near the Tonawanda Seneca Nation's Land
The Nation warns that the development will infringe on the Big Woods, a pristine parcel of land that citizens of the Nation forage and hunt on, as they have for centuries.
Regional Office / Program
Represented by Earthjustice, the Tonawanda Seneca Nation petitioned the New York State Supreme Court to stop the development of a manufacturing megasite adjacent to the Nation's land in Genesee County.
The Big Woods are an important area for hunting, fishing, and gathering traditional medicine used by the Haudenosaunee (Six Nations Iroquois Confederacy), of which the Tonawanda Seneca Nation is a member.
The natural resources in the Big Woods also are the foundation for traditions important to the Tonawanda Seneca Nation and other Haudenosaunee Nations. They are a source of various traditional medicines important to the Nation's culture and health. For centuries, the Tonawanda Seneca people have relied on the medicines, passing down the knowledge from generation to generation.
In the lawsuit, the Nation alleges that the Genesee County Economic Development Center failed to adequately review the environmental impact of the proposed Plug Power, Inc., electrolysis hydrogen production facility in the Western New York Science, Technology and Advanced Manufacturing Park. The Nation says that further environmental review is required under the New York State Environmental Quality Review Act and asks the court to nullify GCEDC's decision.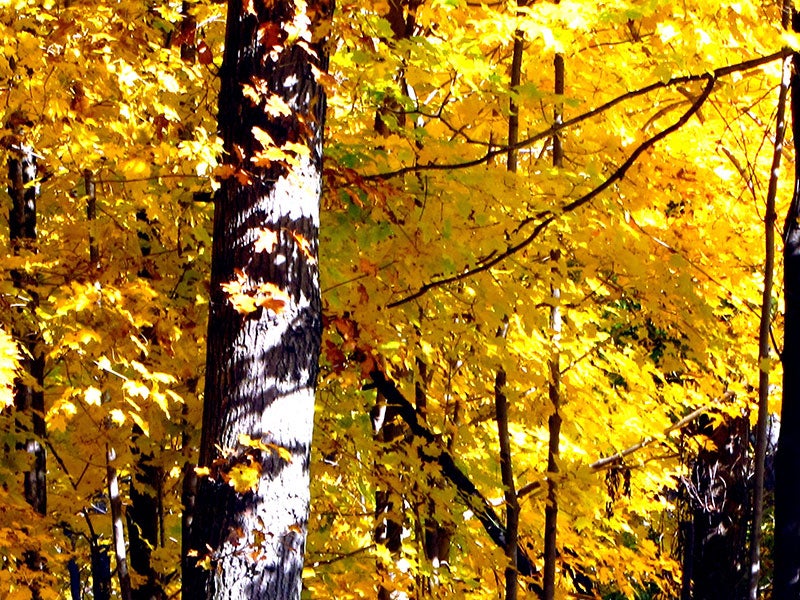 Case page created on June 16, 2021.