Stopping "Bomb Trains" Transporting Liquefied Natural Gas
The liquefied natural gas from just one rail tank car could be enough to destroy a city. A train of 110 tank cars filled with liquefied natural gas would have five times the energy of the Hiroshima bomb.
Regional Office / Program
The explosion risk of transporting volatile liquefied natural gas in vulnerable tank cars through major population centers is off the charts.
If it escapes containment, liquefied natural gas rapidly expands by 600 times its volume to become a highly flammable gas — and can turn into a "bomb train."
In one of the worst examples of the danger, 131 people were killed and a square mile of Cleveland, Ohio, was destroyed when liquefied natural gas escaped from a tank farm, flowed into the city's sewer system and ignited in 1944.
Historically, federal law always considered liquefied natural gas too dangerous to carry in tank cars Instead, before the bomb trains rule, liquefied natural gas could only be transported by ships, truck, and — with special approval by the Federal Railroad Administration — by rail in approved United Nations portable tanks.
Yet the Trump administration passed a rule that allows trains to travel the country filled with an unprecedented amount of explosive liquefied natural gas. President Biden has revoked the Trump executive order on liquefied natural gas, but the Biden administration has not directly challenged the rule.
Earthjustice filed a legal challenge to the Pipeline and Hazardous Materials Safety Administration's rule in the U.S. District Court of Appeals, D.C. Circuit.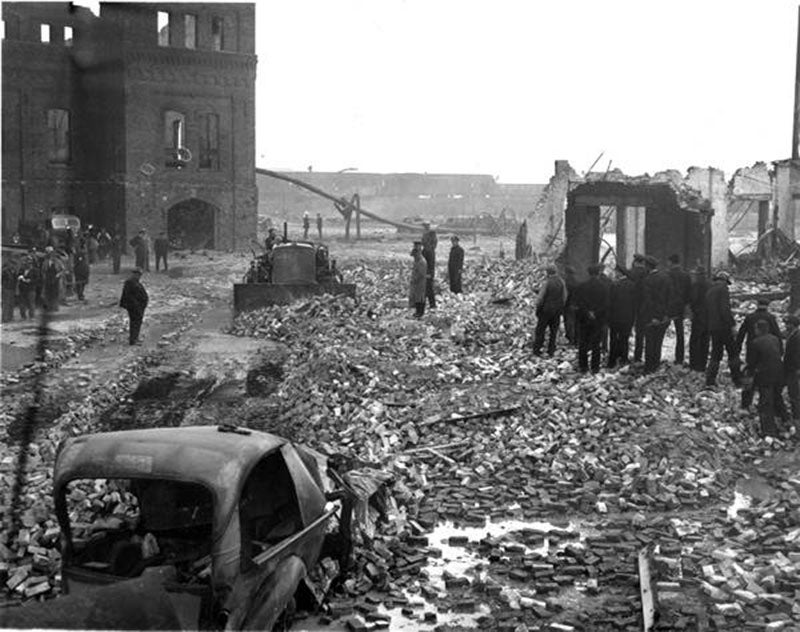 Case page created on May 5, 2021.