Suing for Stronger Health Protections from the Toxic Flame Retardant Chemical DecaBDE
DecaBDE is highly toxic and linked to serious health effects including cancer, developmental harm, neurological harm, liver damage, and damage to the immune system. It poses heightened risks to infants and children, as well as communities that practice subsistence fishing and hunting, communities where products containing DecaBDE are disposed of, and workers who work with products that contain the chemical.
A diverse coalition, advocating for stronger health protections from the toxic and persistent flame retardant decabromodiphenyl ether (DecaBDE) and represented by Earthjustice, are suing the U.S. Environmental Protection Agency for violating a federal law that requires EPA to take all practicable measures to limit exposure to some of the most dangerous chemicals in commerce.
The groups are asking the U.S. Court of Appeals for the Ninth Circuit to invalidate loopholes in EPA regulations that would expose infants and children, workers, Indigenous cultural and subsistence practitioners, and communities across the country to DecaBDE for years to come and frustrate efforts to get the dangerous chemical out of consumer products and the environment.
DecaBDE is a toxic chemical that is used as a flame retardant in many consumer products, including electronics, curtains and upholstered furniture, and car parts. Plastic containing DecaBDE is also recycled into new consumer products — including toys marketed for infants and children, travel mugs, and kitchen utensils.
EPA acknowledges that DecaBDE is highly toxic, builds up in the human body over time, and does not break down readily in the environment. The chemical is also toxic to fish and contaminates soil and water when it leaches out of landfilled waste.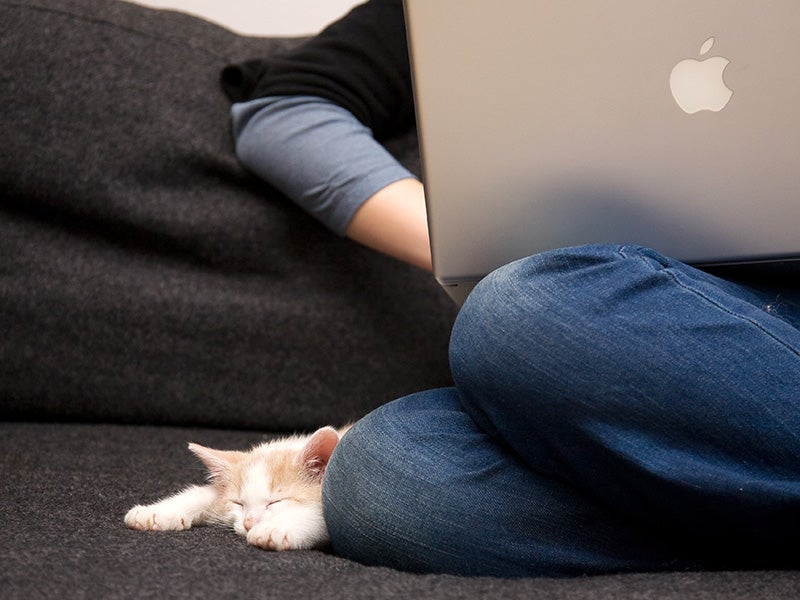 Case page created on April 15, 2021.