Disclosing Fracking Chemicals In Wyoming
Fracking is booming in Wyoming, but the oil and gas industry won't disclose chemicals in use. Earthjustice is representing a coalition in efforts to shine a light on industry secrets.
Regional Office / Program
Under regulations approved in 2010, Wyoming became the first state in the nation to require well operators to disclose the identities of chemicals that are mixed with water and injected into the ground during fracking. But since the regulations were adopted, the Wyoming Oil and Gas Conservation Commission has approved some 50 secrecy requests by Halliburton and other oil and gas service companies, shielding identifying information for more than 190 different chemicals.
Earthjustice is challenging the Commission's actions, and the case has now climbed all the way to Wyoming' Supreme Court. In 2014, the Court rejected the fracking industry's argument to withhold chemicals as trade secrets, reversing and remanding the case back to the District Court in Casper, Wyoming to fix certain deficiencies. The outcome of this case could set a broad legal precedent—as the states of Texas, Arkansas, Pennsylvania, Colorado, Montana, and Michigan all have fracking chemical disclosure regulations similar to Wyoming's on the books.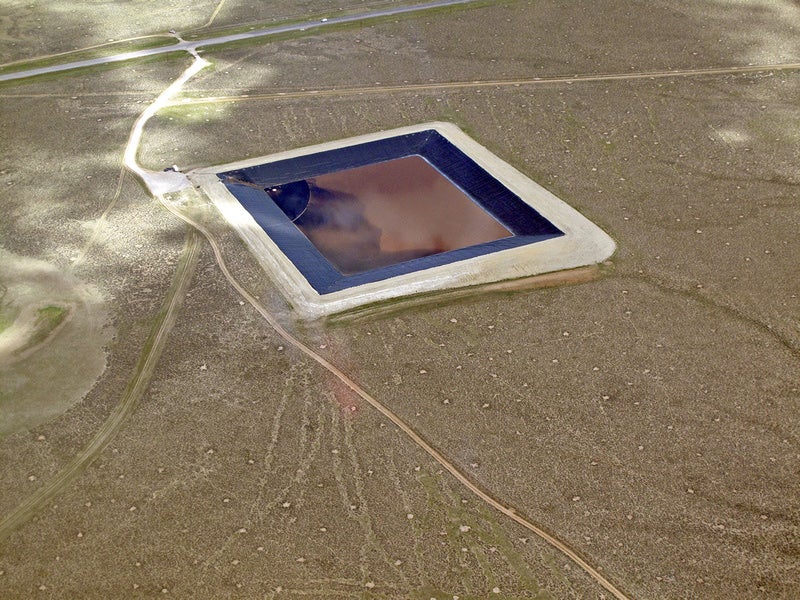 Case page created on January 22, 2013.