Florida Coal Plant Victory Leads to Renewable Power
In 2007, Earthjustice successfully opposed Florida Power and Light's proposal to build what would have been America's largest coal-fired power plant. Two years later, the utility announced plans to harness a different kind of energy: solar.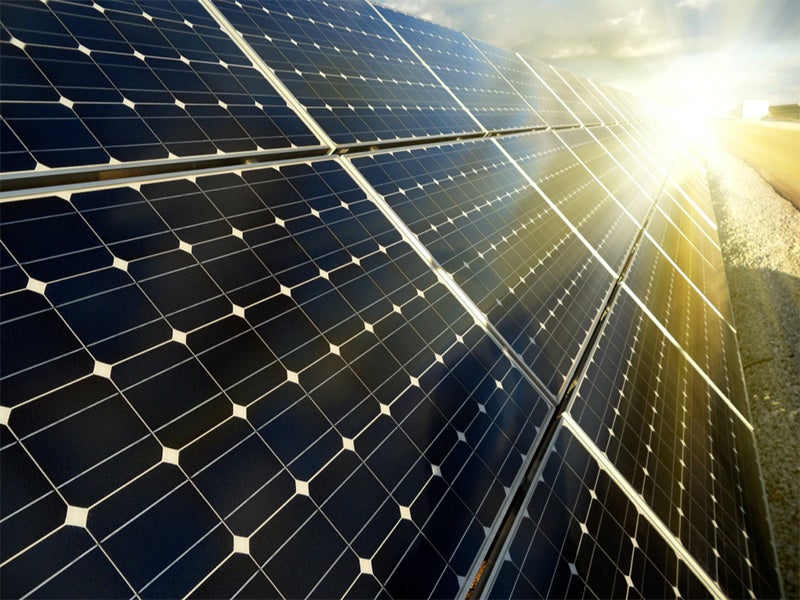 Most residents of Florida live less than eight feet above sea level.
These areas will be especially vulnerable as sea levels rise and hurricanes are made stronger by warmer water temperatures. Indeed, the Gulf Coast is ground zero for global warming impacts in the United States.
So when Florida Power & Light proposed to build what would have been the nation's largest coal-fired power plant, there were plenty of good reasons to be concerned. In addition to creating lots of global warming pollution, the Glades coal plant would have negatively effected the Everglades, Lake Okeechobee, and local estuaries already under serious environmental stress.
After five days of deliberation, the Florida Public Service Commission voted unanimously on June 5, 2007 to reject the Glades proposal, concluding the plant was not needed. The Commission cited, for the first time, concerns about cost-effectiveness of the coal plant in the face of looming global warming regulation.
One big issue raised by Earthjustice at the hearing was the fact that the Florida Public Service Commission had never considered conservation measures to reduce the demand for such a large coal plant. In contrast, California utilities have encouraged, and even subsidized, conservation. As a result, per-capita electricity use in California is about half that in Florida.
But that's not the end of this story…
In April, 2009, Florida Power and Light announced plans to build a large solar energy facility near where the Glades coal plant would have been. The company is spending $300 million to build a 75-megawatt facility that will deliver electricity to some of the same areas that would have used the Glades coal plant power. More renewable energy projects are now in the pipeline in Florida.
The Florida announcement is just the latest example of power company officials reconsidering coal and moving investments into greener energy. 
"FPL's plan to invest in solar energy instead of dirty coal energy is proof that litigation can bring outcomes that are far more favorable to the public's health, the environment and our economic future," Guest said. "Our litigation to stop new coal plants is really a tool intended to enable new renewable, sustainable energy for all Americans."
Earthjustice attorneys are currently working to stop other proposed coal plants in Florida, New Mexico and Kansas, and see them replaced with cleaner alternatives.
Earthjustice represented the Environmental Confederation of Southwest Florida, Florida Wildlife Federation, Save Our Creeks and concerned citizens before the Florida Public Service Commission.