Infographic: Bees' Toxic Problem
Honeybees pollinate one-third of all the food we eat. This infographic is a closer look at a major cause of widespread bee die-offs, what it means to us, and how we can help the bees.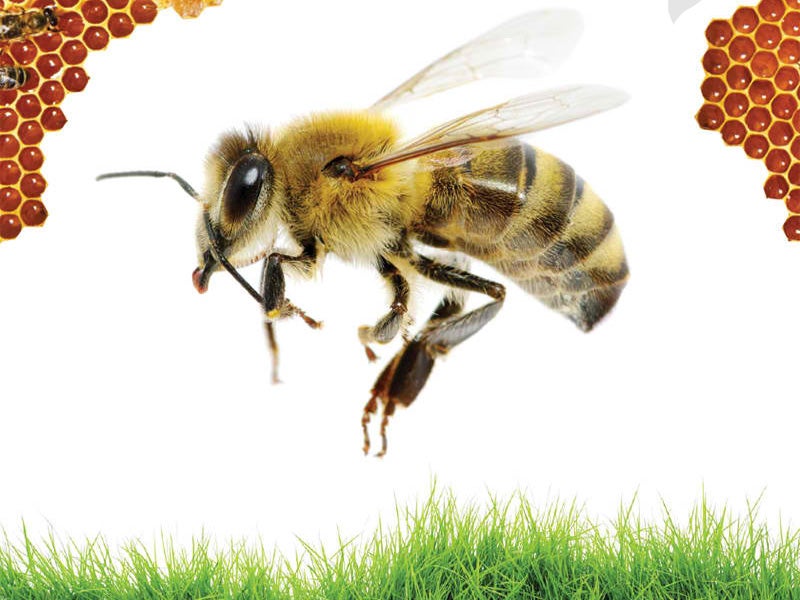 Update, Sept. 6, 2019: Beekeepers, represented by Earthjustice, sued the U.S. Environmental Protection Agency for allowing sulfoxaflor, a bee-killing pesticide linked to a nation-wide honeybee die-off, back on the market. Beekeepers around the country lost over 40% of their colonies this last year.

The EPA's decision on sulfoxaflor came four years after the Ninth Circuit Court of Appeals ruled the pesticide could not be used in the United States, following an Earthjustice lawsuit.