Because Oceans Need Good Lawyers Too
Our oceans are in crisis. Overfishing, pollution, and habitat fragmentation are wearing down the health of ocean ecosystems. In a teleconference, attorneys Steve Mashuda and David Henkin discuss how Earthjustice is fighting to protect and build the resilience of our ocean ecosystems.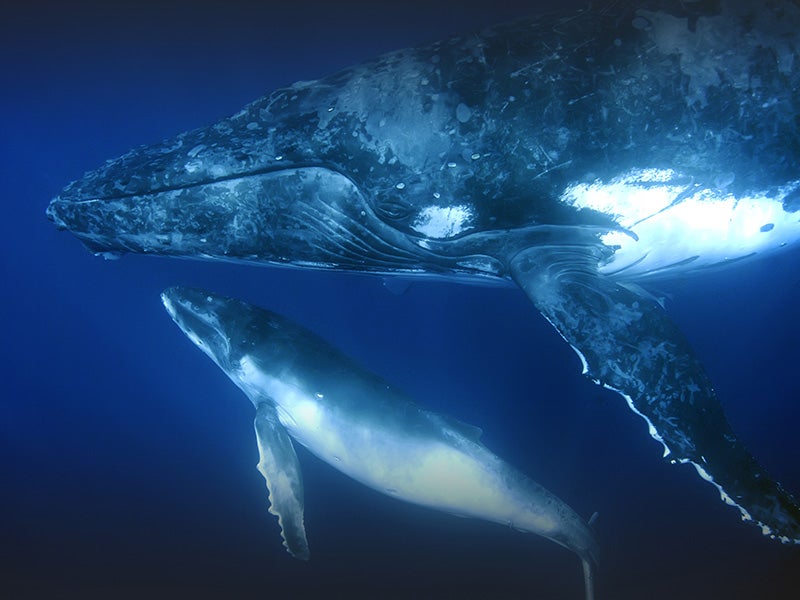 This webpage is currently under construction. For information on our oceans, please visit our Library.