Climate Change No Longer a Hoax in the House of Representatives as New Majority Takes Control
Change in power likely means enhanced oversight, deeper commitment to environmental protection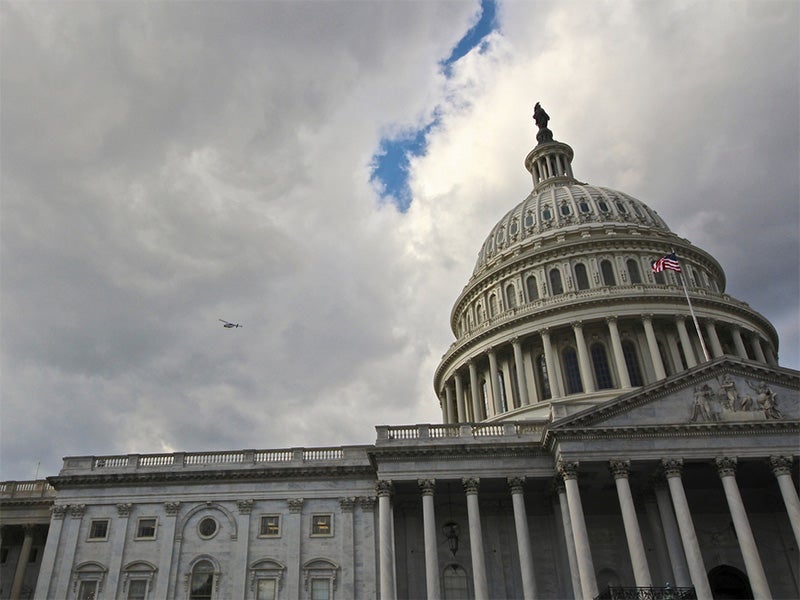 Photo by Architect of the Capitol
Washington, D.C. —
Abigail Dillen, President of Earthjustice, released the following statement in response to the announcement that the Democratic Party will take control of the U.S. House in the 116th Congress:
"Tonight, one thing is certain — climate change is no longer a hoax in the House of Representatives.
"A new majority, equipped with the power of Congressional oversight and subpoena, has an opportunity to finally show us what's happened behind the scenes for two years under President Trump. Deep-pocketed dirty industry special interests and their armies of well-paid lobbyists will no longer be able to set the agenda with impunity.
"Now more than ever, we need to work overtime to ensure that the courts remain a strong line of defense against an administration that routinely flaunts the majority's will and the law itself. The Trump administration will continue to have significant regulatory and statutory power — and Earthjustice will always stand up to abuses of that power in the courts.
"Tonight's outcome is a win for the earth and its people — but it is not an invitation to complacency."