2014 Midterm Election Results: Statement by Earthjustice President Trip Van Noppen
No one is above the law; our work is more important now than ever
Washington, D.C.
—
In the 2014 midterm elections yesterday, Republicans won the Senate majority and retained the House of Representatives majority, giving them control of both chambers of Congress.
The following statement is from Earthjustice president Trip Van Noppen:
"The Senate's new leadership, with Sen. Mitch McConnell at the helm as majority leader, will be the same usual suspects who have been taking dirty energy money and denying science and public health for years. There is every reason to expect more of the same from them now that they're in leadership.
"We've seen environmentally hostile Congresses before, and we are ready for the challenge. Poll after poll shows strong public support on both sides of the aisle for climate, clean air and water protections. Congress' anti-environment ideologues are out of touch with the public on these issues.
"The President must use the power of his office to stave off Congressional overreach and check those who would sacrifice the public good for campaign contributions, ideological gain or political theater.
"What Earthjustice does—go to court to force government action, make polluters clean up their messes, and hold dirty energy industries accountable—is now more important than ever.
"No one is above the law. Our courtroom fights remain the last lines of defense for many of our crucial public health protections and the nation's cornerstone environmental laws."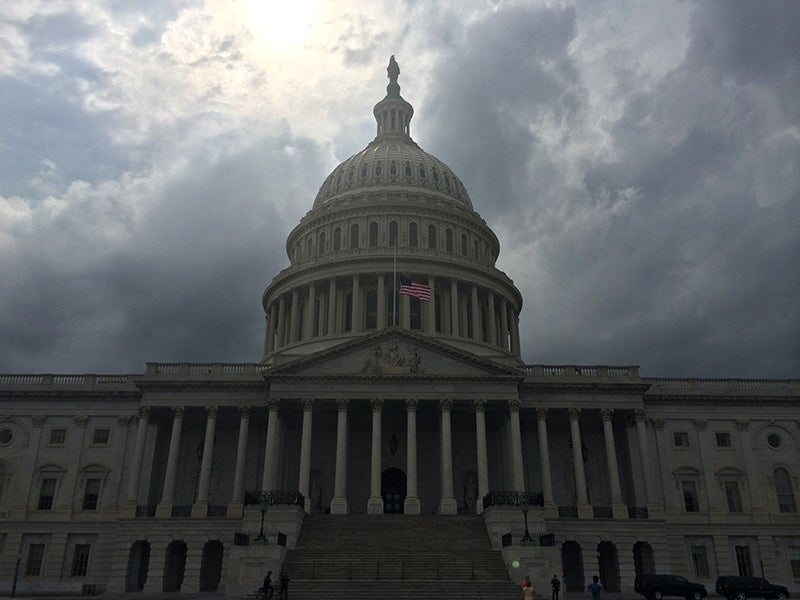 Earthjustice is the premier nonprofit environmental law organization. We wield the power of law and the strength of partnership to protect people's health, to preserve magnificent places and wildlife, to advance clean energy, and to combat climate change. We are here because the earth needs a good lawyer.