Helen Holden Slottje, Architect of NY's Local Fracking Ban Strategy, Wins Top Environmental Prize
Slottje's work empowered 170+ communities in New York, inspired communities across the country
San Francisco, CA
—
The architect of New York's local fracking ban strategy is being awarded the prestigious Goldman Environmental Prize today. Helen Holden Slottje, of Ithaca, NY, is one of six grassroots environmental activists from around the globe being honored by the Goldman Environmental Foundation. Recipients of the Goldman Prize, often referred to by those in the environmental movement as the 'Nobel Prize for environmentalists,' are each awarded a $175,000 cash prize.
Invoking the state constitution and implementing legislation, which give municipalities the right to make local land use decisions, Helen and her husband David empowered towns across New York to defend themselves from oil and gas companies by passing local bans on fracking. Their work helped pave the way for more than 170 communities in New York to take action.
One such community was Dryden, NY—one of the first municipalities in New York to enact a fracking ban. The town was subsequently sued by a billionaire-owned oil and gas company. Earthjustice attorneys are defending the town in court, working closely with the Slottjes to make sure the legal rights of communities across New York are upheld.
Following is a statement from Earthjustice President Trip Van Noppen:
"Helen Slottje is a true hero of the American environmental movement. When New York communities felt helpless at the onslaught of fracking, her work gave them hope. More importantly, it gave them power.
"Not only has Helen's groundbreaking work empowered communities in New York state—it has helped inspire similar movements across the country in Pennsylvania, Ohio, Colorado, California, and even Texas.
"The oil and gas industry has been exempted from many key provisions of important federal environmental laws. And too often state regulators have been unwilling or unable to sufficiently protect threatened communities. For these reasons, local governments represent an important line of defense between people and dangers of fracking.
"The attorneys and campaign staff at Earthjustice are honored to have had the privilege of working alongside Helen in the fight against fracking. On this special day, the entire Earthjustice community celebrates Helen and her incredible accomplishments that have made communities safer and the environmental movement stronger."
Media Inquiries: Deborah Goldberg, Managing Attorney of Earthjustice's Northeast Office has worked closely with Helen and David Slottje. Martin Wagner, director of Earthjustice's International Program, nominated Slottje for the award. Both are available to provide comment by contacting Kathleen Sutcliffe, ksutcliffe@earthjustice.org, (212) 845-7380.
About the Goldman Environmental Prize: The Goldman Environmental Prize was established in 1989 by late San Francisco civic leaders and philanthropists Richard and Rhoda Goldman. Prize winners are selected by an international jury from confidential nominations submitted by a worldwide network of environmental organizations and individuals.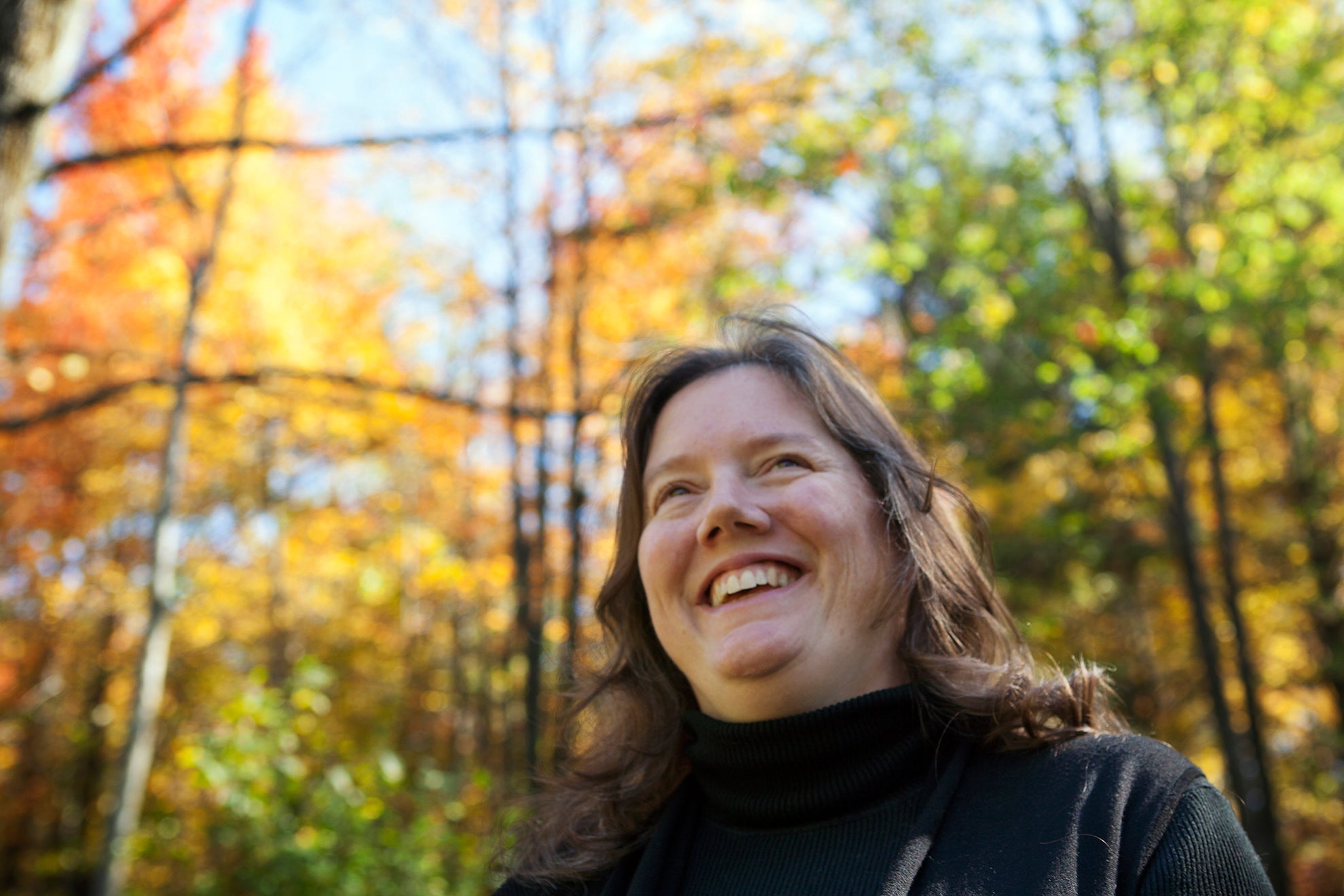 Earthjustice is the premier nonprofit environmental law organization. We wield the power of law and the strength of partnership to protect people's health, to preserve magnificent places and wildlife, to advance clean energy, and to combat climate change. We are here because the earth needs a good lawyer.