House Passes Package of Bills That Undermines the Endangered Species Act
Majority pushes through deleterious legislation that rolls back protections for imperiled species
Maggie Caldwell, Earthjustice, 415-217-2084
Washington, D.C.
—
Today, the U.S. House of Representatives passed a package of four bills that seek to undermine the Endangered Species Act (ESA) on behalf of developers, drillers, and other polluting industries. This package of bills is the first wave of legislative proposals to stem from an "Endangered Species Act Congressional Working Group" report issued back in February. This "ESA Working Group" is a self-appointed collection of Endangered Species Act opponents led by Rep. Doc Hastings (R-WA) and Rep. Cynthia Lummis (R-WY).
The following is a statement from Earthjustice Legislative Counsel Marjorie Mulhall:
"This package of bills is nothing more than an attempt at weakening the Endangered Species Act. The bills would sabotage use of the best science under the Act, undermine people's ability to help enforce the Endangered Species Act, and bog down federal wildlife agencies with busy work. If the backers of this legislation are so concerned with species recovery they should push for better funding for federal wildlife agencies, not damaging bills like these."
More on the contents of this package of damaging bills:
Section 2 (H.R. 4315 (Hastings)) – This bill would require federal wildlife agencies to publish online the data underlying all listing and delisting decisions. The bill does not account for real-world issues involved in such blanket data sharing and thus would likely do more harm than good for species. For example, this legislation could expose some imperiled species to poaching or illegal collection.
Section 3 (H.R. 4317 (Neugebauer)) – This bill would direct the U.S. Fish & Wildlife Service and the National Marine Fisheries Service to deem all data submitted by state, tribal, and county governments the "best scientific and commercial data available" for purposes of listing decisions, even when the data may be conflicting, deficient, or not scientifically based. This bill would be a big step backward for the use of science under the ESA.
Section 4 (H.R. 4316 (Lummis)) – This bill would institute burdensome agency reporting requirements that focus solely on the costs of enforcing the ESA. This bill would needlessly drain resources in attempting to build a misleading case against citizen enforcement of the ESA's protections.
Section 5 (H.R. 4318 (Huizenga)) – This bill seeks to prevent citizens from enforcing the ESA by restricting their ability to recover the full costs of litigation when they win enforcement actions in court. The bill would limit citizens' access to effective representation.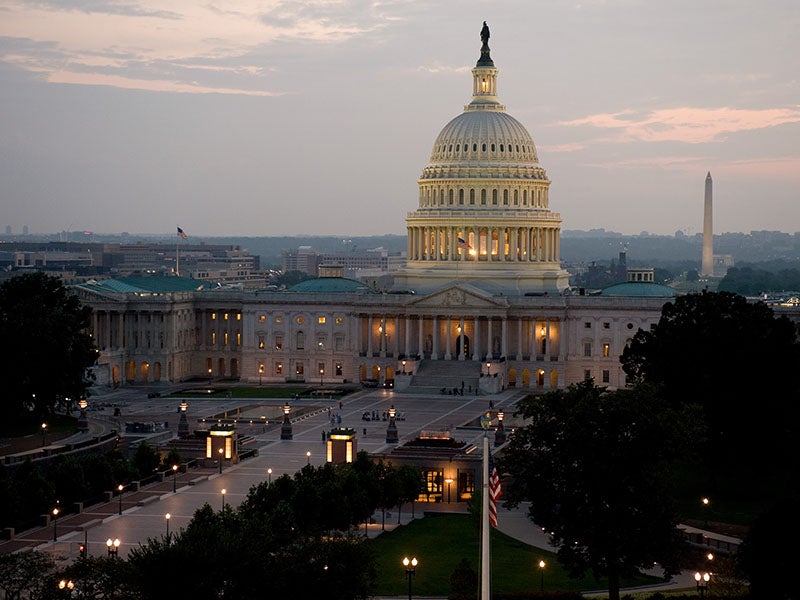 Earthjustice is the premier nonprofit environmental law organization. We wield the power of law and the strength of partnership to protect people's health, to preserve magnificent places and wildlife, to advance clean energy, and to combat climate change. We are here because the earth needs a good lawyer.