Kansas City Power & Light Commits to Low Cost, Clean Energy through Expanded Energy Efficiency Programs
Agreement sets significant energy savings targets through 2015 and spurs additional savings in KCP&L-Greater Missouri Operations' service territory
Maggie Caldwell, Earthjustice, (415)217-2084
,
Emily Rosenwasser, Sierra Club, (312) 251-1680, ext. 119
,
PJ Wilson, Renew Missouri, (417) 459-7468
,
Josh Mogerman, NRDC, (312) 651-7909
Kansas City, MO
—
On Tuesday, clean energy advocates reached an agreement with Kansas City Power & Light (KCP&L), Missouri Public Service Commission Staff, and other stakeholders that, if approved by the Commission, will significantly increase the utility's investment in energy efficiency, the cheapest and cleanest energy resource, over the next 18 months. The Sierra Club, represented by Earthjustice and Great Rivers Environmental Law Center, collaborated with the Natural Resources Defense Council and Renew Missouri to reach this agreement.
"For the second time in less than six months, KCP&L has demonstrated that clean energy can deliver significant savings to its customers," said Holly Bender, Deputy Director of the Sierra Club Beyond Coal campaign. "After KCP&L's January announcement that new wind energy would save its customers $600 million, today's agreement adds millions more in savings. KCP&L's clean energy efforts are particularly encouraging just a week before the U.S. EPA announces its proposed standards on carbon pollution from power plants. KCP&L is demonstrating first-hand that moving to clean energy brings cost savings to its customers, in addition to local jobs sustained by a stronger clean energy economy."
The agreement sets energy savings targets of roughly 103 gigawatt hours through 2015, which is enough energy to power more than 5,000 Missouri homes during this period. Under the agreement, KCP&L's sister utility, KCP&L-Greater Missouri Operations, will also seek to expand its existing efficiency plan by an additional 25 GWh in energy savings, enough to power more than 1,200 more homes through 2015.
The energy that would be needed to produce this much electricity in the Kansas City region would otherwise come primarily from burning coal, and would have produced nearly 101,000 tons of carbon dioxide pollution. Avoiding these emissions is equivalent to removing over 21,000 cars for a year.
"We are pleased that KCP&L has committed to an expanded energy efficiency plan that represents substantial energy and bill savings for customers and reduced reliance on costly coal-fired power plants. Energy efficiency makes environmental and economic sense, and this agreement is a step in the right direction for clean energy in Missouri," said Earthjustice attorney Jill Tauber.
A 2007 settlement agreement with Sierra Club required KCP&L to move forward with significant investments in energy efficiency, but KCP&L has lagged behind on those commitments. For the past several years, the Sierra Club, NRDC, and Renew Missouri have called on KCP&L to develop a plan to ramp up its energy efficiency efforts under the Missouri Energy Efficiency Investment Act, a 2009 law that provides incentives to utilities to pursue energy efficiency instead of building new power plants. Two other Missouri investor-owned utilities, KCP&L-GMO and Ameren, have had plans in place since 2012.
"KCP&L has taken a huge step in improving Missouri's stature as an energy efficient state, "said PJ Wilson, Director of Renew Missouri. "We hope to continue working with KCP&L and other Missouri utilities in maximizing investment energy efficiency, which is the lowest-cost and cleanest resource available to us."
With the filing of the agreement, KCP&L has taken an important step towards providing clean, affordable energy. Under the agreement, KCP&L committed to invest roughly $19 million over the next 18 months to energy efficiency projects. If approved by the Commission, KCP&L will offer 12 different energy efficiency programs to their residential and commercial customers starting this summer. The programs, which include incentives such as rebates for products like efficient home and business appliances, give customers the chance to lower their energy consumption and electric bills, and allow the utility to reduce its reliance on dirty, outdated coal-fired power plants.
Missouri continues to lag behind the rest of the country on energy efficiency, the easiest and cheapest way for Missouri to reduce its dependence on dirty, outdated coal plants. This agreement will help move the state forward, and will result in cleaner air and lower utility bills for Missourians.
"These efficiency programs will help deliver cleaner and cheaper energy to the people of Kansas City, while creating jobs in local building trades and efficiency businesses. Programs like these represent exactly the kind of win-win solutions we are hopeful Missouri will place at the center of its energy policy and emissions reduction plans under the carbon standards for power plants that we expect EPA to unveil next week," said David Weiskopf, Sustainable Energy Fellow with NRDC.
"Everyone benefits from efficiency," said Henry Robertson with Great Rivers Environmental Law Center. "It's good for KCP&L, and it's good for customers."
BACKGROUND
The agreement comes as a result of the Missouri Energy Efficiency Investment Act, a 2009 law that provides incentives to utilities to pursue energy efficiency instead of building new power plants.
Utility-sponsored efficiency programs enable residential, commercial and industrial customers to use less energy and save money by installing energy-efficient lighting, appliances and motors, heating, ventilating and air conditioning systems, and insulation. The utility generally rebates part of the cost to the customer, who might not otherwise be able to pay the full cost and will see a shorter payback time on the investment.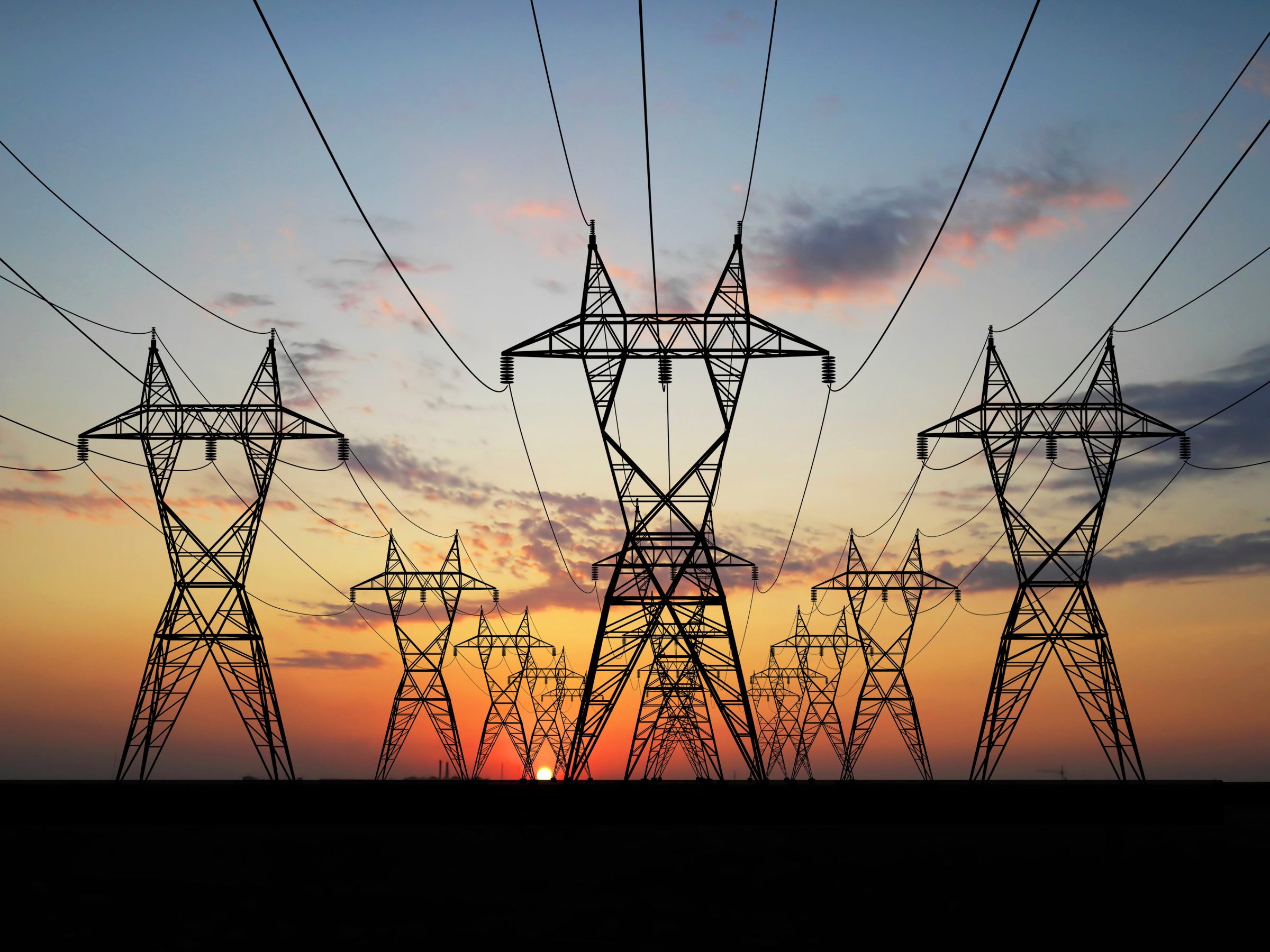 Earthjustice is the premier nonprofit environmental law organization. We wield the power of law and the strength of partnership to protect people's health, to preserve magnificent places and wildlife, to advance clean energy, and to combat climate change. We are here because the earth needs a good lawyer.