Cities, Waterkeepers, Conservation Groups Seek Notification on Explosive Oil Train Traffic
Coalition appeals tank car rule that keeps communities, emergency responders in the dark
Seattle, Wa
—
Last Friday, a broad coalition that includes municipalities, Waterkeeper groups, and conservation organizations challenged the U.S. Department of Transportation (DOT) over its emergency responder and public notification provisions in the DOT's Oil Tank Car Safety Rule. The administrative appeal asks DOT to modify the Final Rule to keep previous notification requirements in place and to eliminate provisions that make it difficult for emergency responders to gather information on oil trains rumbling through their communities.
After issuing the Final Oil Tank Car Rule, many people and organizations, including eight U.S. Senators, criticized DOT for pulling back from a 2014 Emergency Order that gave oil train information to emergency workers and the public. After receiving criticism for decreasing public notification, DOT issued a public statement on May 28 keeping the prior 2014 Emergency Order in place and stating that DOT intended to stand by its prior notification requirements.
Earthjustice, Village of Barrington, Illinois, City of Aurora, Illinois, Sierra Club, ForestEthics, Waterkeeper Alliance, Hudson Riverkeeper, Washington Environmental Council, Friends of the Columbia Gorge, Spokane Riverkeeper, Center for Biological Diversity, and Scenic Hudson filed a formal appeal last Friday asking DOT to codify the 2014 Emergency Order notification provisions. The appeal also asks DOT to expand those provisions to cover all hazardous flammable liquids, not just Bakken crude oil, and to eliminate provisions and language in the Final Rule that keep train route information secret from state and local emergency response centers.
"DOT has repeatedly stated that emergency responders—the people who will jump into action to clean-up a derailment, explosion, or oil spill—need more information, not less," said Earthjustice attorney Kristen Boyles. "DOT's Final Rule is at odds with its own findings; more confusion and uncertainty is the last thing we need when dealing with these explosive oil trains.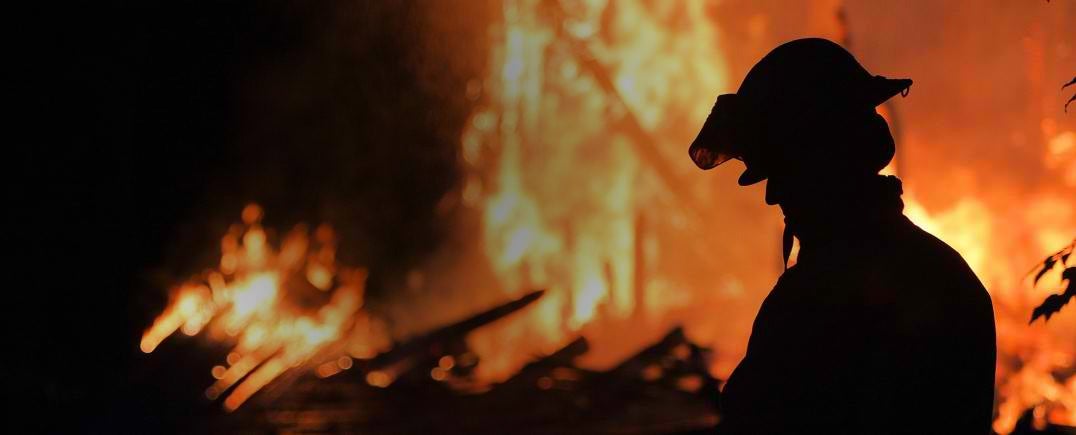 Earthjustice is the premier nonprofit environmental law organization. We wield the power of law and the strength of partnership to protect people's health, to preserve magnificent places and wildlife, to advance clean energy, and to combat climate change. We are here because the earth needs a good lawyer.