Earthjustice Applauds Boxer-Markey Bill to Reform TSCA
Proposal puts public health at the core of chemical policy reform; a stark contrast to the recent Vitter-Udall bill favored by the chemical industry
Washington, D.C.
—
Today, Senator Barbara Boxer and Senator Markey introduced a bill to reform the Toxic Substances Control Act (TSCA). The proposal stands in sharp contrast to a bill recently introduced by Senators Vitter and Udall that is favored by the chemical industry with broad opposition from public health, labor and environmental organizations.
In response, Martin Hayden, Earthjustice's Vice President of Policy and Legislation issued the following statement:
"At the core of our nation's chemical policy must be the protection of the consumers, workers and the most vulnerable and overexposed populations from toxic chemicals. For decades, this policy has failed to provide these fundamental protections.
"We applaud Senator Boxer and Senator Markey for a meaningful proposal that puts the public and the environment before the interests of chemical companies while respecting state authority to better protect their citizens."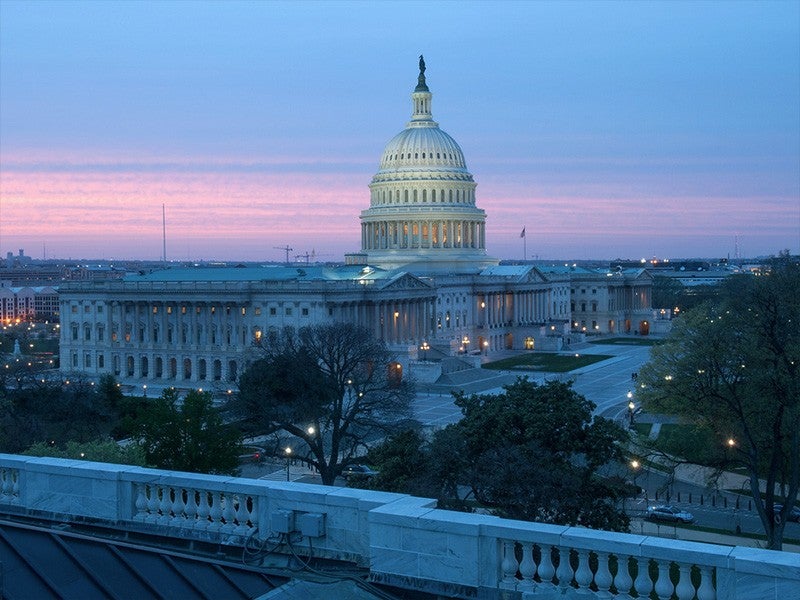 Earthjustice is the premier nonprofit environmental law organization. We wield the power of law and the strength of partnership to protect people's health, to preserve magnificent places and wildlife, to advance clean energy, and to combat climate change. We are here because the earth needs a good lawyer.