EPA Releases Rule to Close Clean Air Act Loopholes for Industrial Polluters
Good step in the right direction for the EPA's work to protect communities
Washington, D.C.
—
The EPA released a rule today that requires states to close Clean Air Act loopholes for industrial facilities such as refineries. The EPA's rule today builds on two cases Earthjustice won (representing a coalition of national, regional, and local environmental organizations, including Sierra Club), back in 2008 and 2014. The first case told EPA that it couldn't exempt large industrial pollution sources such as refineries from meeting protective standards when they start up, shutdown, or malfunction. The second case told EPA that it couldn't create a junior-varsity version of that exemption—an 'affirmative defense' that let sources off the hook for paying penalties if they said their violations occurred because of 'malfunctions.'
As part of responding to citizen petitions asking it to eliminate illegal exemptions, EPA proposed to follow those cases and require states to take out exemptions, including the 'affirmative defense,' from their state implementation plans, which establish standards big sources of air pollution like refineries must meet. Today, EPA finalized its action and required that those exemptions be eliminated from state plans.
The following is a statement from Earthjustice attorney Seth Johnson:
"Communities depend on meaningful, enforceable standards to protect them against harmful air pollution. By taking action to close illegal loopholes in state plans, EPA's taken an important step toward protecting communities' health and bolstering their important right to protect themselves against the noxious air pollution that burdens them. But many similar loopholes still remain in the EPA's national Clean Air Act standards. We urge the EPA to finally close them."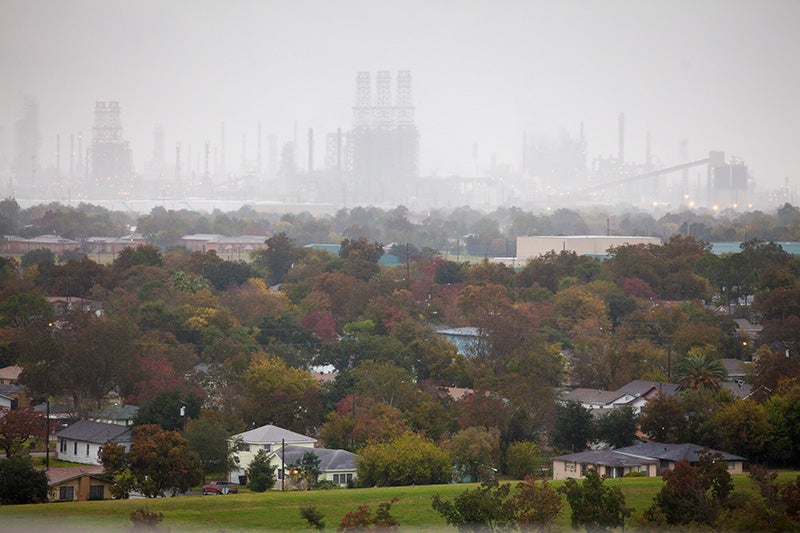 Earthjustice is the premier nonprofit environmental law organization. We wield the power of law and the strength of partnership to protect people's health, to preserve magnificent places and wildlife, to advance clean energy, and to combat climate change. We are here because the earth needs a good lawyer.