Groups File Lawsuit Calling for Federal Government Action on Soot Pollution
Environmental Protection Agency is nine months behind on plans reducing soot in the nation's dirtiest air basin
Los Angeles, CA
—
Physicians for Social Responsibility-Los Angeles and Sierra Club, represented by Earthjustice, filed a lawsuit today in U.S. District Court for the Central District of California in Los Angeles against the U.S. Environmental Protection Agency (EPA) for its failure to act on the South Coast Air Quality Management District's (SCAQMD) plan to reduce particulate matter, or soot.
A decision on whether to approve the plan, in part or in full, should have been completed by August 13, 2014. The agency's inaction has left a heavily polluted region without guidance on how to meet federal protections for soot. The California Air Resources Board (CARB) submitted the South Coast's 2012 Air Quality Management Plan for review under the EPA's 2006 standard on February 13, 2013.
Soot is one of the most dangerous forms of air pollution, consisting of tiny particles from dirty sources like diesel exhaust, agricultural activities, heavy industry, and power plants. These tiny particles are easily inhaled deep into the lungs and absorbed into the bloodstream where they cause a host of illnesses. According to the Environmental Protection Agency, breathing in fine particulate matter has been linked to premature death, heart attacks, irregular heartbeat, aggravated asthma, decreased lung function and increased respiratory symptoms. What's worse is that children and elderly are at increased risk.
Aura Vasquez, organizing representative for Sierra Club's My Generation Campaign, issued the following statement: "Every day, nearly 5 million kids in our communities breathe some of the nation's dirtiest air. The longer it takes the EPA to do its job, the longer they are putting our health at risk. It is time for the EPA to give their feedback on a plan to reduce soot in our neighborhoods and demand strong action from air regulators on the ground so we can move forward to cleaner, healthier air."
Adrian Martinez, staff attorney with Earthjustice, issued the following statement: "Since people are suffering from fine particulate pollution now, we need EPA to do its job to crack down on this deadly foe."
Angela Johnson Meszaros, general counsel with Physicians for Social Responsibility-Los Angeles, issued the following statement: "Our members are deeply concerned about the ongoing failure of the EPA to act on this plan. The gravity of the health crises caused by exposure to particulate matter is real and requires immediate action.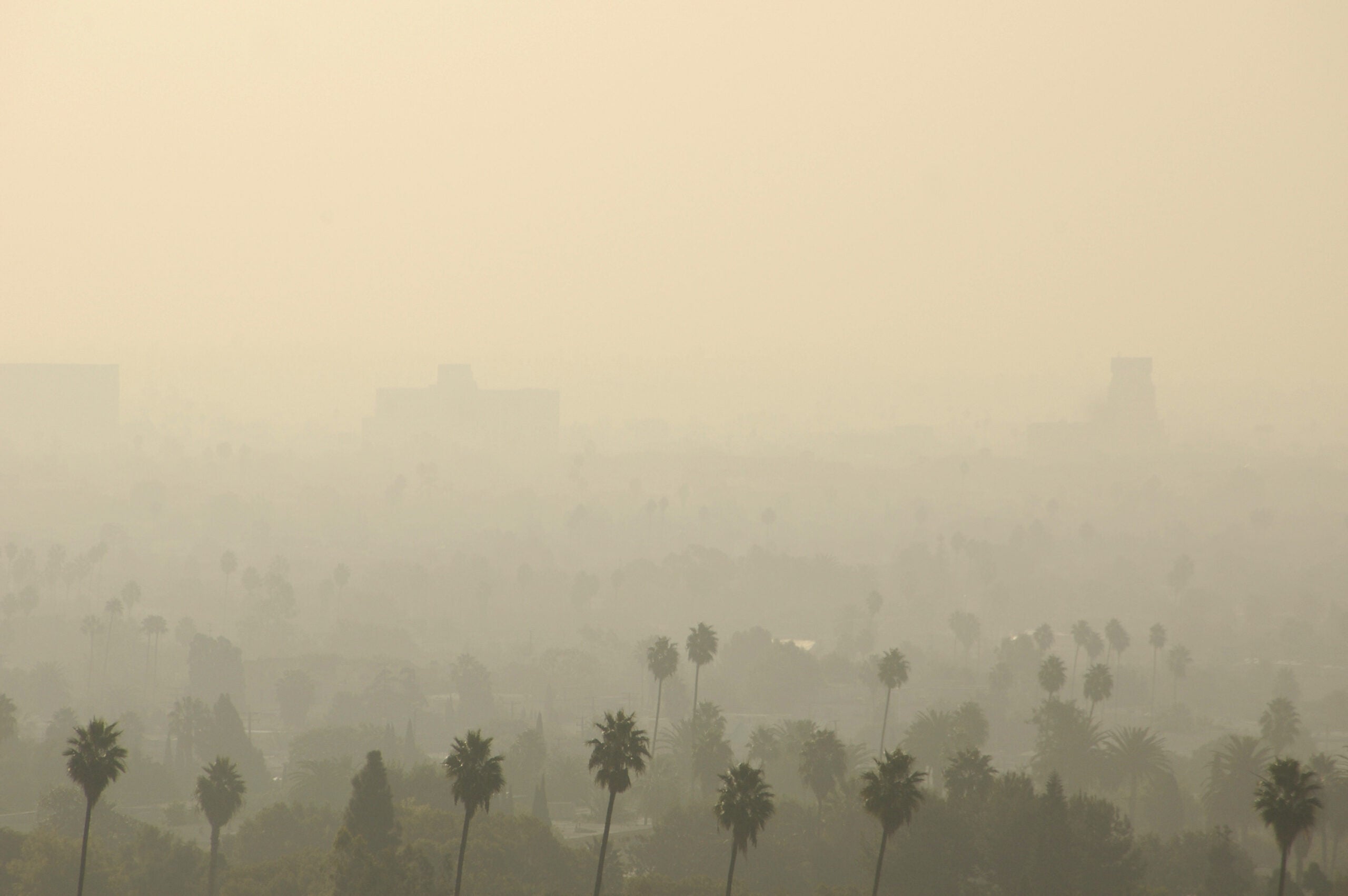 Earthjustice is the premier nonprofit environmental law organization. We wield the power of law and the strength of partnership to protect people's health, to preserve magnificent places and wildlife, to advance clean energy, and to combat climate change. We are here because the earth needs a good lawyer.