Earthjustice Defends Crucial Clean Power Plan in Court
Stopping big coal and its allies from thwarting the first-ever standards limiting carbon pollution from power plants
Washington, D.C.
—
Nine leading public health and environmental organizations have stepped up to defend the landmark Clean Power Plan in the federal appeals court in Washington, saying the plan is a crucial step to curb the carbon pollution from power plants that drives dangerous climate change.
The groups today intervened in lawsuits against the Environmental Protection Agency's climate plan addressing new and existing power plants, countering a group of coal companies, polluting power generators and allied state attorneys general that sued last week to block the first-ever standards limiting power plant carbon pollution.
The intervenor groups include the American Lung Association, Center for Biological Diversity, Clean Air Council, Clean Wisconsin, Conservation Law Foundation, Environmental Defense Fund, Natural Resources Defense Council, Ohio Environmental Council and Sierra Club. Attorneys from Earthjustice and Clean Air Task Force are co-counsel.
"The Clean Power Plan will help reduce the growth of atmospheric CO2 concentrations and thereby reduce the threats that climate change poses," said the groups in court papers filed in the U.S. Court of Appeals for the District of Columbia Circuit. "Delay, weakening or invalidation of the Clean Power Plan would harm the organizations' members by exacerbating the impacts of climate change."
The final Clean Power Plan was published in the Federal Register on October 23, launching a 60-day period to file lawsuits over the plan. In addition to the health and environmental groups, motions are expected by at least 15 state attorneys general, a group of utilities, cities and others united in support of limiting power plant carbon pollution.
Read: Motion On Existing Power Plants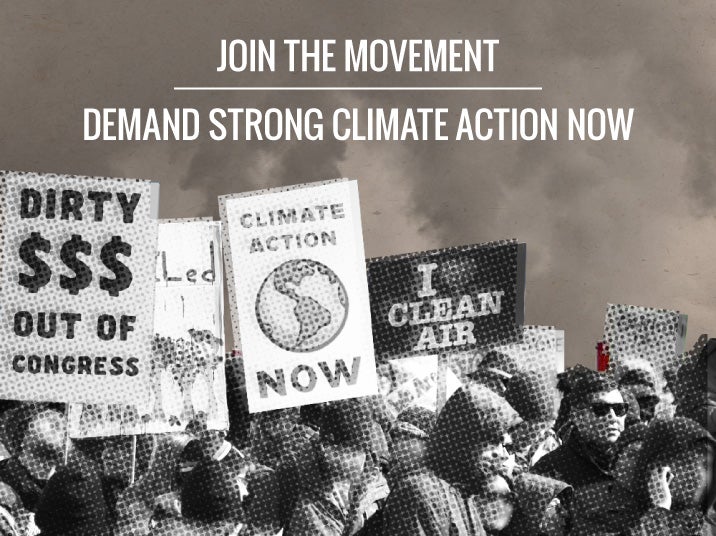 Earthjustice is the premier nonprofit environmental law organization. We wield the power of law and the strength of partnership to protect people's health, to preserve magnificent places and wildlife, to advance clean energy, and to combat climate change. We are here because the earth needs a good lawyer.