House Passes Bill That Would Unravel Environmental Protections in Drought-Stricken California
Bill eliminates safeguards for salmon while siphoning water to small group of commercial farms
Washington, DC
—
By a vote of 245–176, the U.S. House of Representatives passed legislation today that dramatically undermines key environmental protections for fish and wildlife in California and threatens thousands of West Coast fishing jobs that depend on the health of these species. Introduced by David Valadao (R-Hanford) as a "drought-relief" bill, H.R. 2898 weakens and overrides protections for the salmon and other native fish of the Bay-Delta estuary, places waivers or limits on the environmental review of new dams and other water projects, and repeals the San Joaquin River Restoration Settlement Act, a hard-fought, landmark agreement between environmental and fishing groups, Central Valley farmers, and the state and federal government to restore California's second longest river.  
The following is a statement from Earthjustice Legislative Counsel Marjorie Mulhall: 
"Rep. Valadao's bill benefits the few, namely corporate farms, at the expense of water users throughout the state and the health of the environment. The economy in California especially is dependent on the environment. As California and other parts of the West continue to suffer through a sustained, historic drought we need smarter solutions—not a bill cooked up in closed door meetings that picks winners and losers."
Stories of stakeholders around California who would be left high and dry by water grab bills like H.R. 2898 are available at earthjustice.org/drought.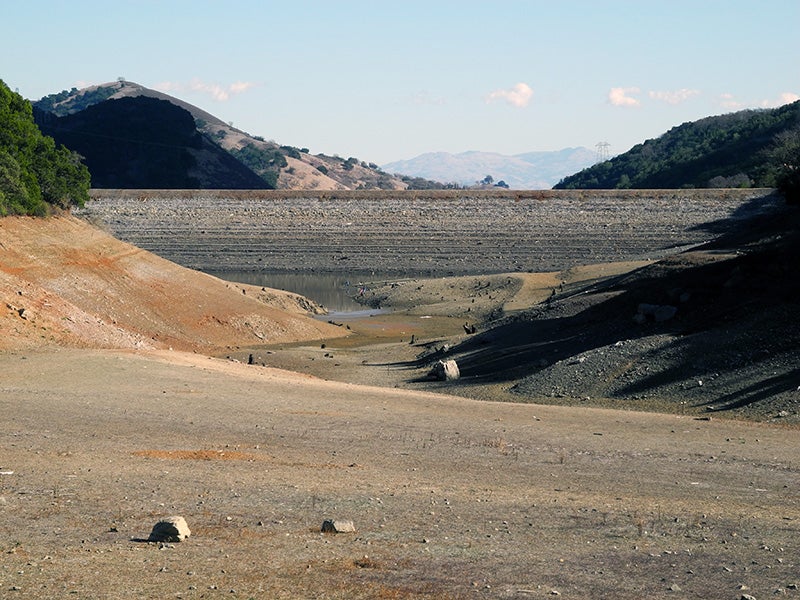 Earthjustice is the premier nonprofit environmental law organization. We wield the power of law and the strength of partnership to protect people's health, to preserve magnificent places and wildlife, to advance clean energy, and to combat climate change. We are here because the earth needs a good lawyer.