Statement on City of Seattle's Investigation into Shell's Homeport Lease
The investigation will review whether the Port is in violation of the shoreline permit issued by the City
Betsy Lopez-Wagner, Earthjustice, (415) 217-2159
Seattle, WA
—
On Monday, Mayor Ed Murray and the Seattle City Council announced that the city's Department of Planning and Development would be investigating whether the Port of Seattle erred in approving a lease for Terminal 5 to be a homeport for Shell's Arctic drilling fleet. The investigation will review whether the Port is in violation of the shoreline permit issued by the City.
On March 2 in King County Superior Court, Earthjustice filed a lawsuit on behalf of Puget Soundkeeper Alliance, The Sierra Club, Washington Environmental Council, and Seattle Audubon Society. That legal challenge details a circumvention of public process and the Port of Seattle's violation of the State Environmental Policy Act, in addition to the Shoretime Management Act.
Statement from Patti Goldman, Earthjustice's managing attorney on the Mayor's call for review to Seattle's Department of Planning and Development:
"The Port Commissioners violated the public trust by shutting out the public and allowing Shell's Arctic drilling fleet to be housed at the Port in violation of the Port's shoreline permit," Goldman said. "I applaud the Mayor for starting an investigation and demanding full disclosure and accountability before the Port invites Shell's drilling fleet to make Seattle its home."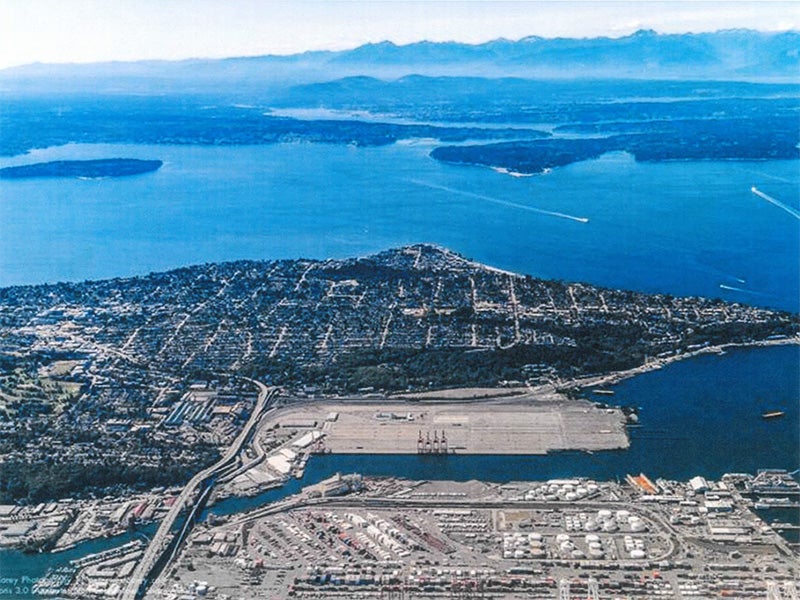 Earthjustice is the premier nonprofit environmental law organization. We wield the power of law and the strength of partnership to protect people's health, to preserve magnificent places and wildlife, to advance clean energy, and to combat climate change. We are here because the earth needs a good lawyer.