Arizona Regulators Preserve Solar Options for UNS Electric Customers
Victory
—
Arizona Corporation Commission rejects unjust solar charge, preserves net metering
Kathleen Scatassa, Earthjustice, (212) 845-7380
Phoenix, AZ
—
In a 4 to 1 vote today, the Arizona Corporation Commission (ACC) rejected a number of anti-solar rate proposals for customers of UNS Electric, Inc. Earthjustice, Vote Solar, and the Arizona Center for Law in the Public Interest were among the groups working to maintain consumer solar options in the UNS rate case, which is one of five rate cases with major implications for solar power currently under way in Arizona.
"Today's vote will keep the way clear for UNS Electric customers to meet their own energy needs with homegrown solar power. I appreciate the Commission's commitment to reason, to stakeholder input and to the public interest through this critical decision about the future of solar energy in Arizona," said Briana Kobor, Vote Solar's DG Regulatory Policy Program Director.
"UNS Electric's drastic proposals would bring rooftop solar growth to a halt," Earthjustice attorney Michael Hiatt said. "This decision is great news for Arizona families and small businesses that plan on going solar, and for everyone who breathes cleaner air as a result. The decision sends a powerful message to Arizona utilities that the Commission will not simply rubberstamp their anti-solar agenda."
Utilities around the country have tried to restrict the growth of rooftop solar by implementing unreasonable and discriminatory fees, charges and other unfair rate changes. As part of its regular general rate case, UNS Electric, which serves more than 93,000 customers across Arizona, had proposed a suite of anti-solar measures, including mandatory demand charges, increasing the fixed charge by 50 percent, and eliminating net metering, the critical policy that ensures consumers receive fair credit on their utility bills for contributing power to the electric grid.
Following a thorough assessment of testimony from diverse stakeholders, the ACC preserved net metering and rejected mandatory demand charges until after conclusion of a separate docket that is assessing the value of local solar power.
The ACC did approve a 50 percent increase to the fixed charge, which will impact solar and non-solar customers alike.
All in all, today's decision will keep the way clear for UNS Electric customers to go solar, delivering reliable power, cleaner air and local jobs to communities throughout Arizona.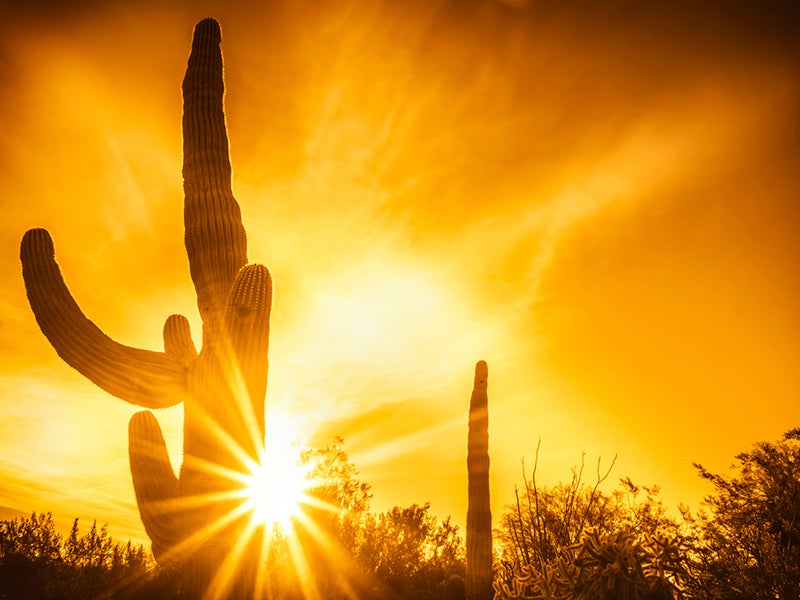 Earthjustice is the premier nonprofit environmental law organization. We wield the power of law and the strength of partnership to protect people's health, to preserve magnificent places and wildlife, to advance clean energy, and to combat climate change. We are here because the earth needs a good lawyer.