Citizen Enforcement Secures Stream Restoration, Reef Protection on Kaua'i
"Our hope is that this settlement served as notice to other developers about the importance of complying with these laws from the beginning of a project."
Honolulu, HI
—
On Thursday, August 18, 2016, the federal district court in Honolulu brought to a close a Clean Water Act consent decree that required former Kauaʻi developer and Oʻahu auto dealer James Pflueger to stabilize and restore property at Pīlaʻa on Kauaʻi's north shore that Pflueger previously owned. Pflueger's unauthorized construction activities at Pīlaʻa had triggered a massive mudslide in November 2001, smothering the reef and ruining a favorite spot for diving, subsistence fishing and gathering of limu, swimming and other subsistence and recreational activities.
The Pīlaʻa reef is located on Kauaʻi's north shore.
In 2002, Earthjustice filed suit against Pflueger under the Clean Water Act on behalf of local community groups the Limu Coalition and the Kīlauea Neighborhood Association to prevent further harm to Pīlaʻa's reef and to compel restoration of the property.
After filing suit, the community groups worked cooperatively with the federal Environmental Protection Agency and the State of Hawaiʻi Department of Health—which filed their own lawsuit against Pflueger in 2006—to secure the consent decree. The decree required Pflueger to implement measures to prevent further sediment from flowing into the Pacific Ocean, to restore three streams Pflueger had illegally filled and to install native landscaping. In addition, Pflueger paid $2.2 million in penalties to the United States and the State of Hawaiʻi.
"We are pleased the measures the consent decree required have stopped further harm to Pīlaʻa's reef," said Earthjustice attorney David Henkin. "If the developer had followed requirements mandating proactive measures to prevent runoff in the first place, however, this devastation would never have happened at all. Our hope is that this settlement served as notice to other developers about the importance of complying with these laws from the beginning of a project."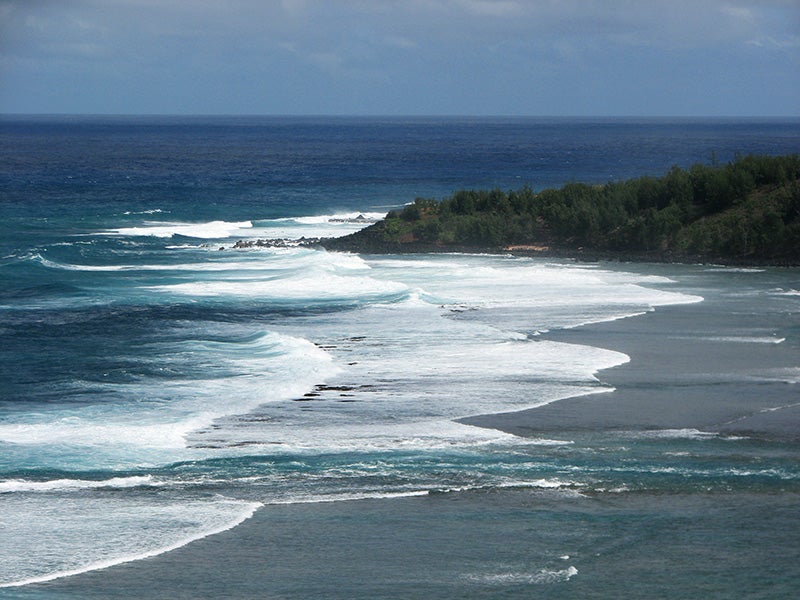 Earthjustice is the premier nonprofit environmental law organization. We wield the power of law and the strength of partnership to protect people's health, to preserve magnificent places and wildlife, to advance clean energy, and to combat climate change. We are here because the earth needs a good lawyer.