Earthjustice Adds Policy Advocate In California
Erica Martinez, former policy consultant for California Assembly leadership, will focus on clean air and clean energy issues, as well as other environmental issues affecting the state
Sacramento, CA
—
A veteran policy consultant with 15 years of experience at the state capitol is joining Earthjustice to advocate for clean air and clean energy. Erica Martinez has served as senior policy consultant to five Assembly Speakers and most recently served as chief of staff for Assemblymember Roger Hernandez. Erica will be based in Sacramento.
"Our work in California is too important not to have staff in Sacramento," said Stacey P. Geis, managing attorney for the California Regional Office. "With the upcoming challenge of a new, unfriendly administration in Washington, the timing couldn't be better to ensure we continue our progress here in California. Erica's experience and knowledge of Sacramento will be a fantastic addition to our already strong California team."
Earthjustice has been expanding its work in California for the past several years, and opened a Los Angeles office in 2014. Erica's presence in Sacramento will bolster the work of both the San Francisco and Los Angeles offices. California is known for leading the nation on environmental issues, making it an extremely strategic state for our national efforts.
Erica will focus primarily on clean air and clean energy, working on Earthjustice's campaign to move the transportation and electricity sectors to zero emissions. She'll also assist on the broad array of environmental issues affecting the state, from water, toxics, wildlife protection and food safety.
From 2000 to 2015, Erica served as a senior policy consultant in the Office of the California Speaker of the Assembly working on transportation, affordable housing, immigration, budget and other issues. She is a graduate of the University of California, Berkeley.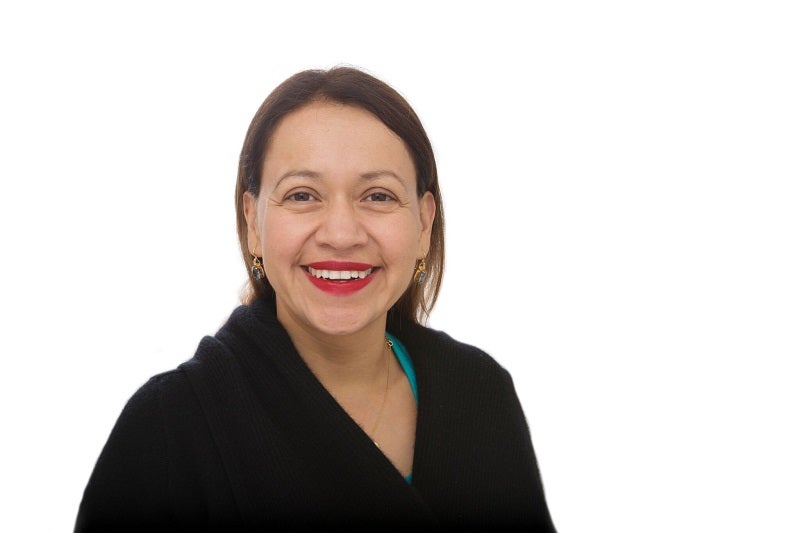 Earthjustice is the premier nonprofit environmental law organization. We wield the power of law and the strength of partnership to protect people's health, to preserve magnificent places and wildlife, to advance clean energy, and to combat climate change. We are here because the earth needs a good lawyer.