Earthjustice Files Challenge to Utility-Sponsored Solar Amendment
Misleading measure should not go before voters
Tallahassee, FL
—
Earthjustice has filed a legal brief with the Florida Supreme Court, which argues that the utility-backed "Smart Solar" amendment should be removed from the ballot because it is misleading.
Earthjustice filed the action on behalf of three citizen groups: Progress Florida, Environment Florida and the Environmental Confederation of Southwest Florida.
The legal brief argues that the Florida Supreme Court should reject the amendment's language because it is misleading to voters. In short, if the constitutional amendment passed, people who install rooftop solar could end up with higher utility bills than if they did not have solar. This utility-sponsored amendment pretends to be pro-solar, but is actually a disguised attempt to derail rooftop solar in Florida.
"The state's biggest utilities are backing this initiative at the expense of consumers," said Earthjustice attorney Bradley Marshall. "If this ballot initiative passed, it would put the brakes on Florida's growing solar industry."
In its brief, Earthjustice argues that the constitutional Amendment's ballot summary for voters claims that it will encourage the use of rooftop solar, when, in fact it would do the opposite. Solar users could end up paying twice as much as other utility customers.
"This ballot initiative is so misleading it should never have been called the 'Smart Solar' amendment, it should be called the 'Smart Ass' amendment," said David Guest, managing attorney for Earthjustice's Florida office.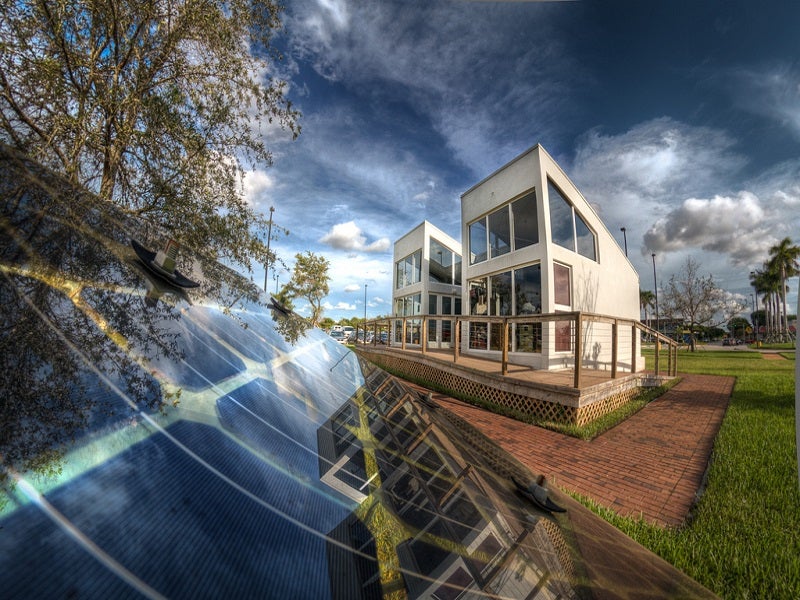 Earthjustice is the premier nonprofit environmental law organization. We wield the power of law and the strength of partnership to protect people's health, to preserve magnificent places and wildlife, to advance clean energy, and to combat climate change. We are here because the earth needs a good lawyer.