Earthjustice Responds to Obama Administration's "Clean Energy Savings for All Americans Initiative"
Initiative removes barriers and increases access to solar energy
Alyssa Ritterstein, Press Secretary, Earthjustice, (202) 797-5243
Washington, D.C.
—
Today the White House announced a new initiative to increase access to solar energy in low and middle income communities across the country. Earthjustice's Managing Attorney for Clean Energy, Jill Tauber, responds to the "Clean Energy Savings for All Americans Initiative" below.
Statement from Jill Tauber, Managing Attorney for Clean Energy at Earthjustice:
"We applaud the administration's announcement today to increase access to solar energy and energy efficiency across the country, especially in low- and moderate-income communities. Removing barriers to installing solar panels, increasing access to community solar and other policies that reduce energy bills and greenhouse gas emissions is a win-win for people and for our climate."
Read more about solar access with this Earthjustice feature on Maryland Community Solar.
Read the Administration's fact sheet on the initiative.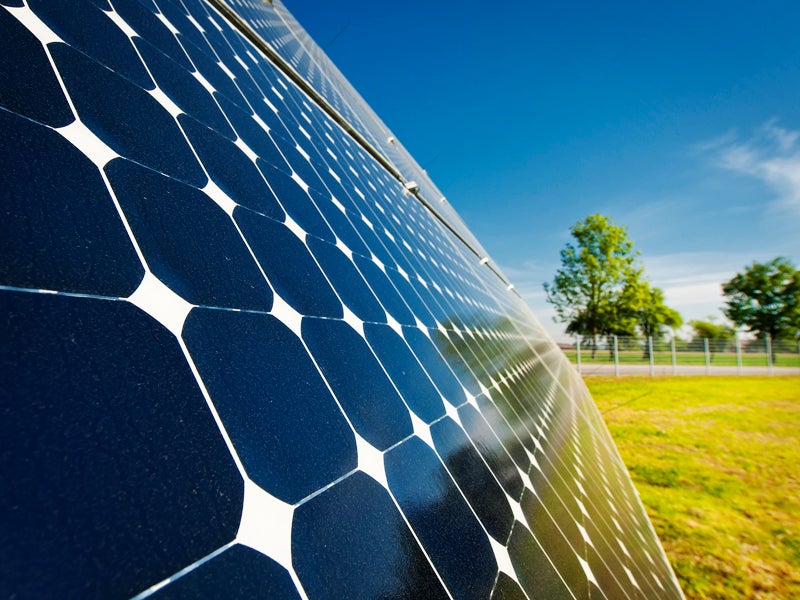 Earthjustice is the premier nonprofit environmental law organization. We wield the power of law and the strength of partnership to protect people's health, to preserve magnificent places and wildlife, to advance clean energy, and to combat climate change. We are here because the earth needs a good lawyer.