Ohio Forces Customers to Bail Out Aging Coal Plants
Statement from Earthjustice, who helped defend customers at the hearings before the Public Utilities Commission of Ohio
Columbus, OH
—
Today, the Public Utilities Commission of Ohio approved a proposal by FirstEnergy's Ohio affiliates to require customers to pay the costs of operating the Sammis coal plant, along with the Davis-Besse nuclear plant, for the next eight years.
At the core of these hearings were the billions of dollars of financial risk the utilities are attempting to push onto customers to pay for outdated power plants over the next eight years, while providing profits for corporate shareholders. In a nutshell, under FirstEnergy's proposal, its utilities would buy power from the W.H. Sammis coal plant in Stratton, Ohio, and the Davis-Besse nuclear power plant on Lake Erie; the utilities would then sell that power into the wholesale market, and pass the net costs or revenues on to customers.
Representing the Sierra Club, Earthjustice, along with other consumer, industrial and environmental organizations, is challenging FirstEnergy's proposal to bail out the aging Sammis coal plant and Davis-Besse nuclear plant. FirstEnergy's proposal prompted one of the longest evidentiary hearings in commission history.
Statement from Michael Soules, Earthjustice Attorney who represented the Sierra Club at these hearings:
"We intend to continue fighting FirstEnergy's illegal bailout, which is a terrible deal for customers. "
"Today's decision flies in the face of the evidence, which shows that this bailout would saddle customers with the financial risks of aging coal and nuclear plants, while providing FirstEnergy shareholders a hefty profit. FirstEnergy customers deserve better."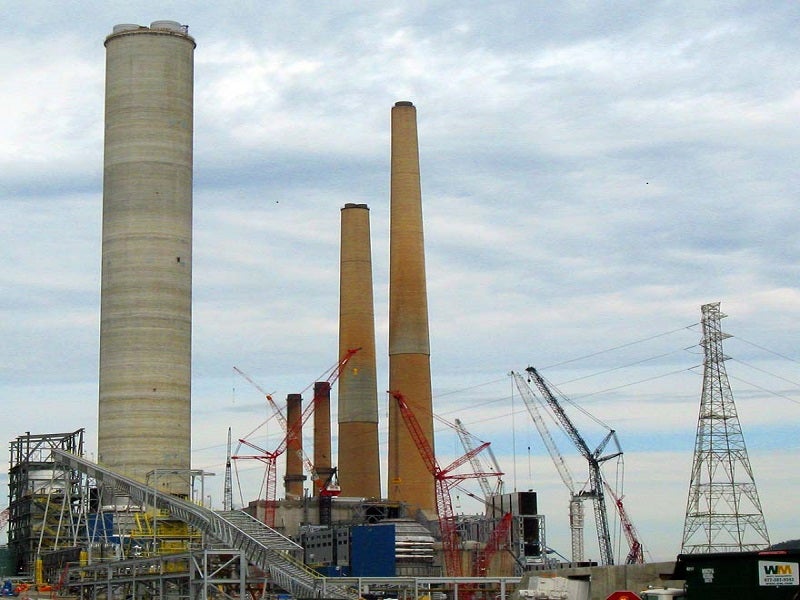 Earthjustice is the premier nonprofit environmental law organization. We wield the power of law and the strength of partnership to protect people's health, to preserve magnificent places and wildlife, to advance clean energy, and to combat climate change. We are here because the earth needs a good lawyer.