The Obama Administration Releases Finalized NEPA Climate Change Guidance
Earthjustice issues statement urging Congress to protect this new guidance that improves consistency and efficiency among federal agencies in the fight against climate change
Washington, D.C.
—
Today, the Obama Administration released its finalized Guidance on the Consideration of Climate Change and Greenhouse Gas Emissions. Under the authority granted by the National Environmental Policy Act (NEPA), the guidance establishes a consistent and efficient way for agencies to consider not only the effects of federal projects on climate change but also the effects of climate change on federal projects.
Federal agencies have a huge impact on climate change. Much of the nation's dirty fossil fuel production comes from federal lands: 40% of coal, one-fifth of the oil and about 15% of natural gas. Federal agencies also permit interstate and international pipelines and export facilities that encourage oil and natural gas production. The US Forest Service and other land agencies manage hundreds of millions of acres of carbon-trapping forests.
For many years, Earthjustice has pushed for and worked to improve this guidance because it offers reasonable and uniform measures that allow communities across the country to better understand and have a voice in federal projects that impact their lives. It also marks an important first step to ensure well-informed, practical and consistent decision-making in federal agencies as they tackle the Obama Administrations ambitious plans to protect our communities and families from the devastating impacts of climate change.
In support of this announcement and the new guidance Earthjustice Legislative Counsel, Raul Garcia, issued the following statement:
"Our families and communities deserve a well-informed, consistent approach from the federal government when it comes to approving projects that may add to our climate crisis. This guidance doubles-down on what numerous courts across the country have repeatedly ruled: Climate change, the fundamental environmental problem of our time, must be considered and addressed when government projects could significantly impact our communities.
"We applaud this new guidance, and hope it will improve the way Federal agencies inform communities and decision-makers about the very real, expensive and irreversible impacts of climate change.
"We now urge Congress to respect and protect the Administration's guidance so that all federal agencies can improve consistency and efficiency in the fight to protect the health of our families and communities from the devastating impacts of climate change."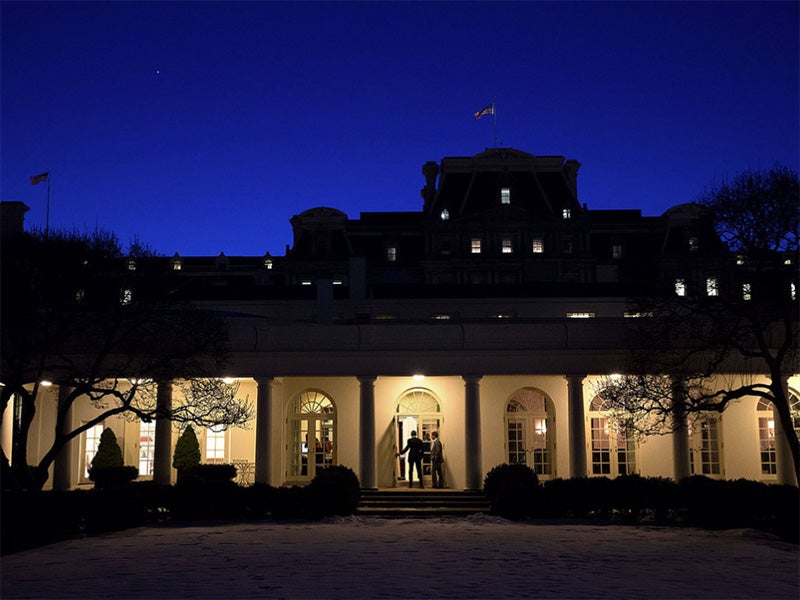 Earthjustice is the premier nonprofit environmental law organization. We wield the power of law and the strength of partnership to protect people's health, to preserve magnificent places and wildlife, to advance clean energy, and to combat climate change. We are here because the earth needs a good lawyer.