Utah Legislature Votes to Fund California Coal Export Terminal at Taxpayer Expense
The bill commits $53 million Utah taxpayer dollars to a proposed Oakland Coal Export Terminal
Ted Zukoski, Earthjustice, (303) 641-3149
,
Shane Levy, Sierra Club, (201) 679-9507
,
Matt Pacenza, HEAL Utah, (801) 864-0264
,
Tim Wagner, Utah Physicians for a Healthy Environment
Salt Lake City, UT
—
Today, the Utah state legislature passed a bill that commits $53 million in taxpayer dollars in a risky scheme to ship coal through the proposed Oakland Bulk and Oversized Terminal (OBOT).
The City of Oakland, home to one of the West Coast's major ports, is located across the Bay from San Francisco.
The Utah Community Impact Board originally proposed to use protected funds that are derived from royalties on fossil fuel extraction and dedicated to community investments in Utah to instead subsidize the Oakland export plan, a scheme cooked up by former Utah Transportation Commission Chair and investment banker, Jeff Holt, and California developer CCIG. When legal issues with that plan arose, Utah State Senator Stuart Adams introduced a bill that essentially laundered that money by passing it through the state transportation budget. That bill passed the Senate last week and the House today, and is now awaiting signature by Governor Gary Herbert. Herbert is expected to sign the bill.
"As coal continues to decline at home and abroad, we need our elected officials to develop real solutions to help our communities in this transition. Instead, this legislation represents crony capitalism at its worst, which will only put our taxpayer resources at risk for an uncertain coal export scheme and tie up critical investment into Utah communities across the state," said Lindsay Beebe, Utah Organizing Representative for the Sierra Club's Beyond Coal campaign.
"It's distressing that legislators will throw tens of millions of dollars in public money at a doomed scheme to prop up a failing industry, yet balk at spending any resources at cleaning up our air or otherwise improving public health and the environment," says Matt Pacenza, HEAL Utah Executive Director.
"As repeatedly demonstrated by the 2016 Utah Legislature, extreme ideology and big-moneyed special interests, falsely framed as 'pity and protect poor us from the big, bad feds'  won the day," said Tim Wagner, Executive Director of Utah Physicians for  Healthy Environment. "A responsible legislature would have spent that money IN Utah for retraining workers and business startups to transition away from a dying industry. Utahns deserve so much better than this."
"A dark ethical and legal cloud hangs over this deal.  The House may have passed the bill, but we'll be closely investigating its legality, given that federal law limits how this money may be used.  It ain't over yet," explained Ted Zukoski of Earthjustice, an environmental law firm.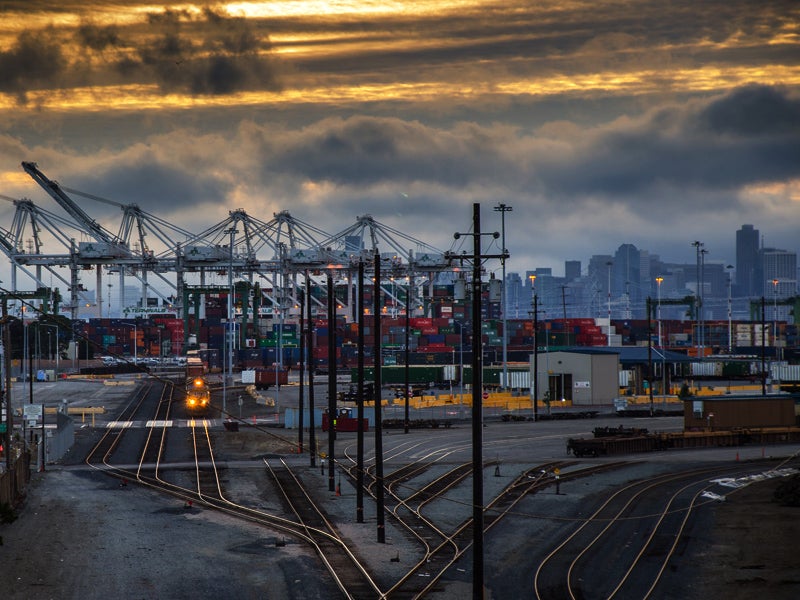 Earthjustice is the premier nonprofit environmental law organization. We wield the power of law and the strength of partnership to protect people's health, to preserve magnificent places and wildlife, to advance clean energy, and to combat climate change. We are here because the earth needs a good lawyer.