Anti-Environment Extremists Vote Against Clean Air, Measure Heads to Senate
Undoing limits on wasteful methane pollution would speed climate change, harm public health
Washington, D.C.
—
Anti-environment extremists in the House of Representatives voted today [221-191] to undo a rule to limit wasteful methane pollution from oil and gas operations on public lands. The measure now heads to the Senate.
With a rarely used, backdoor tactic known as the Congressional Review Act, anti-environmental extremists in Congress are pushing forward with a pro-polluter agenda targeting clean air and water safeguards as nearly their first order of business.
Each year, oil and gas companies leak or deliberately vent millions of tons of methane, a potent climate pollutant, into the atmosphere during oil and gas operations. Methane pollution from these operations not only speeds up global warming, but is often accompanied by toxic air pollutants like benzene, formaldehyde, and ethylbenzene, threatening the health of residents who live nearby.
To address this problem, the Bureau of Land Management (BLM) recently finalized a waste prevention rule, which reduces methane pollution and enjoys wide public support; in a new poll out this week, 81 percent of Western voters surveyed said they supported leaving the BLM methane rule in place.

Chris Schneider for Earthjustice
Arrington, at a drilling rig near his home in Battlement Mesa, Colorado, on August 25, 2016. Read: Methane: A Dangerous Problem, An Easy Solution
Among those Westerners who support the methane pollution safeguard is Bob Arrington, a native born Coloradoan whose first job out of the University of Colorado was designing air pollution control equipment for industrial, chemical and power plants. Now living in Battlement Mesa, he puts his years of expertise to use—working to protect himself and his community from methane and other air pollution from nearby oil and gas operations.
"We are surrounded in all directions by Bureau of Land Management land and the oil and gas activities on those lands have direct consequences on our air quality," said Arrington. "They're saying they can't, but it absolutely can be done better and with cost recoveries."
The BLM rule requires oil and gas companies to reduce venting, flaring, and leaks from industry operations on public lands. Without the rule in place, taxpayers could lose out on $800 million in royalties over the next decade because of venting and flaring natural gas alone, according to a Western Values Project Report.
"It baffles the mind that anti-regulatory extremists in the House of Representatives voted to undo a win-win rule that protects public health and saves taxpayers money at the same time," said Earthjustice Senior Legislative Representative Jessica Ennis. "Constituents are counting on their Senators to act responsibly and leave this popular, revenue-generating, commonsense safeguard in place."
RESOURCES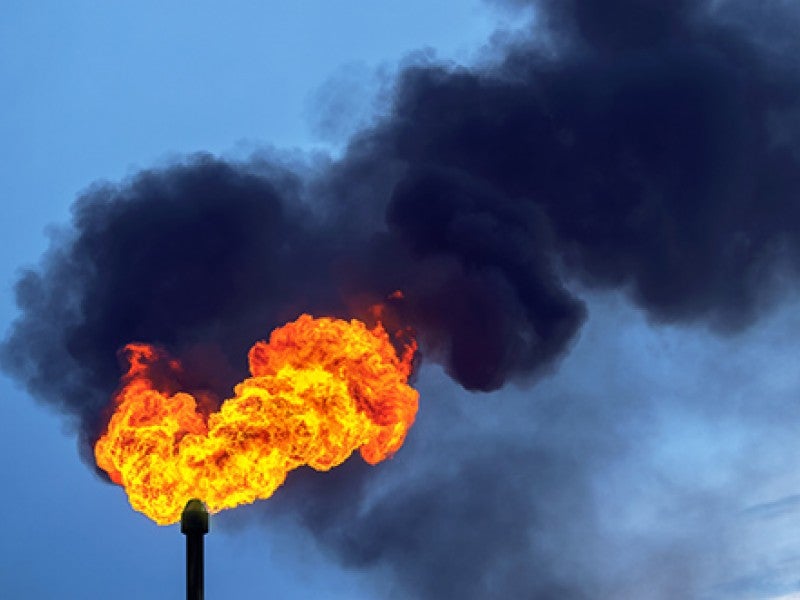 Earthjustice is the premier nonprofit environmental law organization. We wield the power of law and the strength of partnership to protect people's health, to preserve magnificent places and wildlife, to advance clean energy, and to combat climate change. We are here because the earth needs a good lawyer.