Congress Unleashes War on Wolves
Senators from Midwest and Wyoming introduce bill to strip protections from endangered gray wolves
Washington, D.C.
—
Senators from Minnesota, Wisconsin and Wyoming yesterday introduced the "War on Wolves Act," a companion bill to legislation introduced last week in the House that would strip federal protections from wolves and allow trophy hunting and trapping of the species in four states. If the legislation passes both chambers and gets signed by the president, it would hand the fate of wolves in Minnesota, Michigan, Wisconsin and Wyoming over to states whose management wolf plans two federal courts ruled inadequate to securing the species at legally required population levels in absence of Endangered Species Act protections.
In Wyoming, this would allow the state to resume a hostile management program that allowed for unlimited shoot-on-sight killing of wolves across 85 percent of the state. The legislation would further strip citizens of the right to challenge these lethal programs in court. The appeals process of two federal court decisions that restored federal protections to wolves in those four states are still underway. Decisions on those cases are expected any day.
The following is a statement from Marjorie Mulhall, Senior Legislative Counsel at Earthjustice:
"A new congress has resurfaced an old vendetta against imperiled wolves. If this legislation is signed into law, wolves in Wyoming will be subjected to unregulated killing across the vast majority of the state, and even on the borders of Yellowstone National Park numerous legal loopholes will authorize widespread wolf killing. Americans widely hailed the return of wolves to the Northern Rockies two decades ago as a triumph of the Endangered Species Act, but now this 'War on Wolves Act' would allow for the same unregulated killing that nearly wiped out the species in the first place. Politicians should not meddle in the science-based listing status of a particular species at any stage, but now is an especially bad time as these cases are still playing out in the courts. We urge those who support the protection of wolves to call their senators and representatives and tell them to vote down this lethal legislation."
Read the LEGISLATION:
EXPERT AVAILABLE FOR FURTHER COMMENT:
Tim Preso, Earthjustice attorney who leads on the Wyoming wolf case, based in Bozeman, Montana: (406) 586-9699 ext. 1924, tpreso@earthjustice.org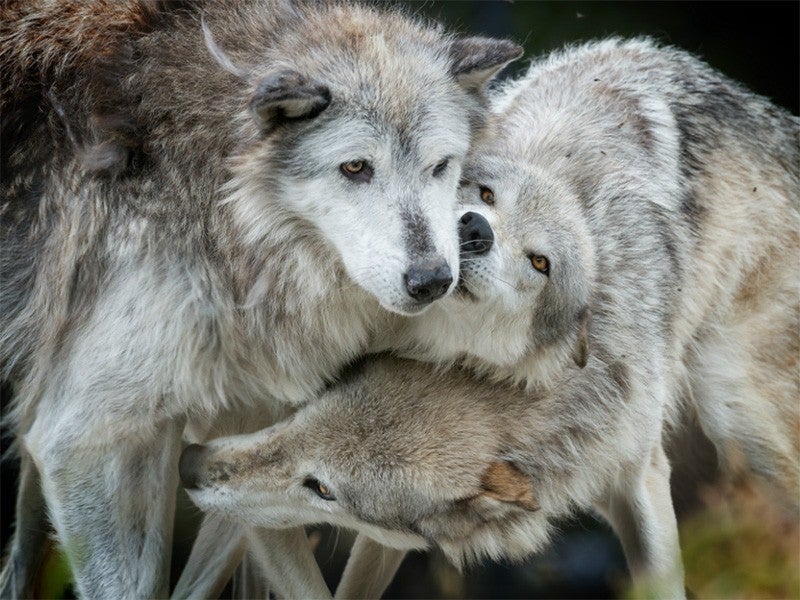 Earthjustice is the premier nonprofit environmental law organization. We wield the power of law and the strength of partnership to protect people's health, to preserve magnificent places and wildlife, to advance clean energy, and to combat climate change. We are here because the earth needs a good lawyer.