Court Affirms Agreement that Would Make EPA Deal with Industrial Air Pollution
Ninth Circuit Court upholds a consent decree setting deadlines for EPA to designate sulfur dioxide pollution areas
San Francisco, CA
—
The Ninth Circuit today affirmed a consent decree setting deadlines for EPA to identify ("designate") areas throughout the nation that violate health standards for sulfur dioxide. The Court rejected a challenge to the decree filed by several states that wanted to force EPA to treat undesignated areas as meeting the standard. The decree was negotiated by Earthjustice in a suit on behalf of Sierra Club and Natural Resources Defense Council.
The following is a statement from Earthjustice attorney David Baron: "This decision is a critical step in protecting those most at risk from sulfur dioxide pollution—asthmatics, the elderly and children. Everyone has a right to know whether the air they breathe is safe. We will continue to ensure that the best available information about pollution levels is used when making these critical decisions to protect the health of our families and communities."
The consent decree has already resulted in parts of Illinois, Michigan and Maryland being designated as violating the standard. Such designations require adoption of cleanup plans on a strict schedule. As sulfur dioxide comes primarily from coal-fired power plants, and the designation will likely require stronger pollution controls on such plants. The decree required the first round of designations by July 2016, the next round by December 2017 and the last round by December 2020.
Sulfur dioxide pollution is especially dangerous. Exposure for as little as five minutes is associated with breathing problems like asthma attacks, particularly among vulnerable populations such as the elderly and asthmatics. Massive, outdated coal plants still emit huge quantities of sulfur dioxide.
EPA strengthened the national health standard for sulfur dioxide in 2010. EPA has estimated that implementation of the revised standards will prevent, annually, up to 5,900 premature deaths, 3,900 heart attacks, 54,000 cases of asthma exacerbation, and 290,000 lost work days.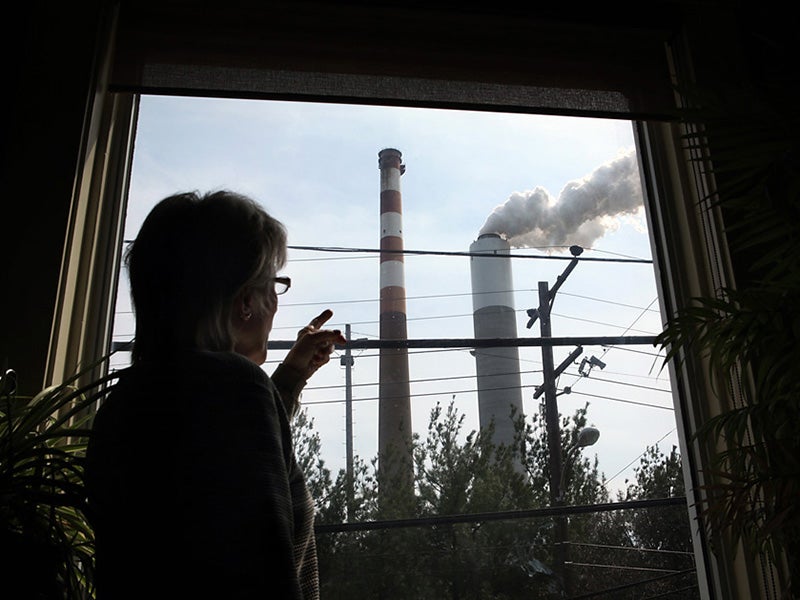 Earthjustice is the premier nonprofit environmental law organization. We wield the power of law and the strength of partnership to protect people's health, to preserve magnificent places and wildlife, to advance clean energy, and to combat climate change. We are here because the earth needs a good lawyer.