Earthjustice: California Water Bill Is A Grab-Bag Of Terrible Ideas
Measure that cleared the House would override crucial Endangered Species Act protections and undercut NEPA safeguards
Washington, D.C.
—
Today, the U.S. House of Representatives passed the so-called Gaining Responsibility on Water Act.
The following is a statement from Earthjustice Legislative Director – Lands, Wildlife, and Oceans Marjorie Mulhall: "This bill is a grab-bag of terrible ideas that would undercut California's ability to protect and manage its own water and wildlife resources. Not only would this measure override crucial Endangered Species Act protections for West Coast salmon and other native fish species, it would also undercut National Environmental Policy Act safeguards by drastically curtailing public and environmental reviews of new infrastructure projects in Western states. We will stand arm-in-arm with our allies in Congress to make sure the Senate stops this bill dead in its tracks."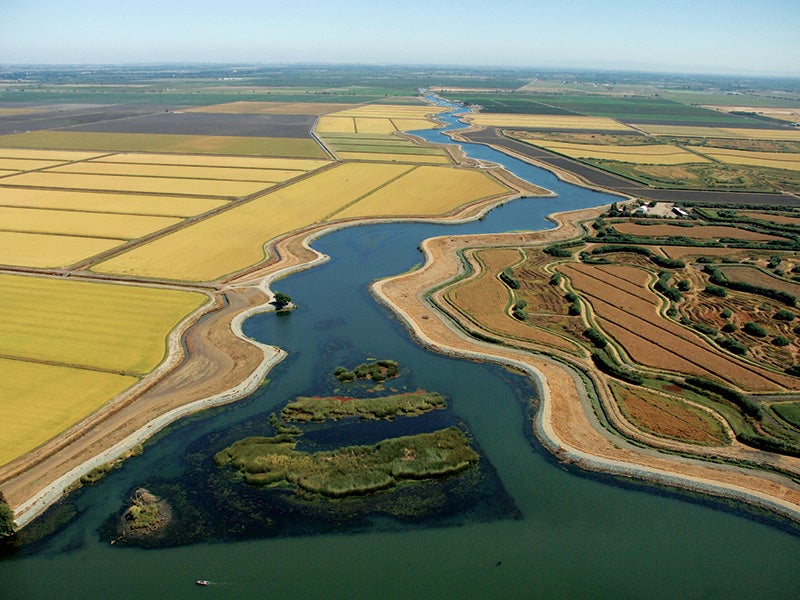 Earthjustice is the premier nonprofit environmental law organization. We wield the power of law and the strength of partnership to protect people's health, to preserve magnificent places and wildlife, to advance clean energy, and to combat climate change. We are here because the earth needs a good lawyer.