Earthjustice Joins Latino and Civil Rights Groups to Back Anti-Border Wall Bill
The Build Bridges Not Walls Act would bar border wall construction
Keith Rushing, Earthjustice, Lead Advocacy Press Secretary, (202) 797-5236; (757) 897-2147
Washington, D.C.
—
Latino civil rights, social justice and environmental groups are backing a bill introduced in the U.S. House of Representatives Thursday that would render the President's Executive Order to build a wall on the U.S.-Mexico border ineffective.
The Build Bridges Not Walls Act prohibits implementation of President Donald Trump's executive order, signed last week, which calls for construction of the border wall.
"The cost of President Trump's border wall is unconscionable, extending well beyond the hefty $12 to $25 billion price tag," said Earthjustice Legislative Counsel Raul Garcia.
"The real costs will be at the expense of border and immigrant communities, including the healthy and vibrant environment they deserve. It's justified by fiction, relying on the notion that our neighbors have somehow become our enemies and that our border communities must become militarized zones. The Build Bridges Not Walls Act by Rep. Michelle Lujan-Grisham stands up for these communities and their environment. It makes sure that the ill-conceived idea of a border wall driven by the fear peddlers in the White House never becomes a reality."
The League of United Latino American Citizens, Latinos for a Secure Retirement, Earthjustice, Defenders of Wildlife, the Sierra Club, GreenLatinos are among the groups that have endorsed the bill.
Nearly 60 members of the House have signed a Dear Colleague letter, urging fellow representatives in Congress to oppose construction of a border wall.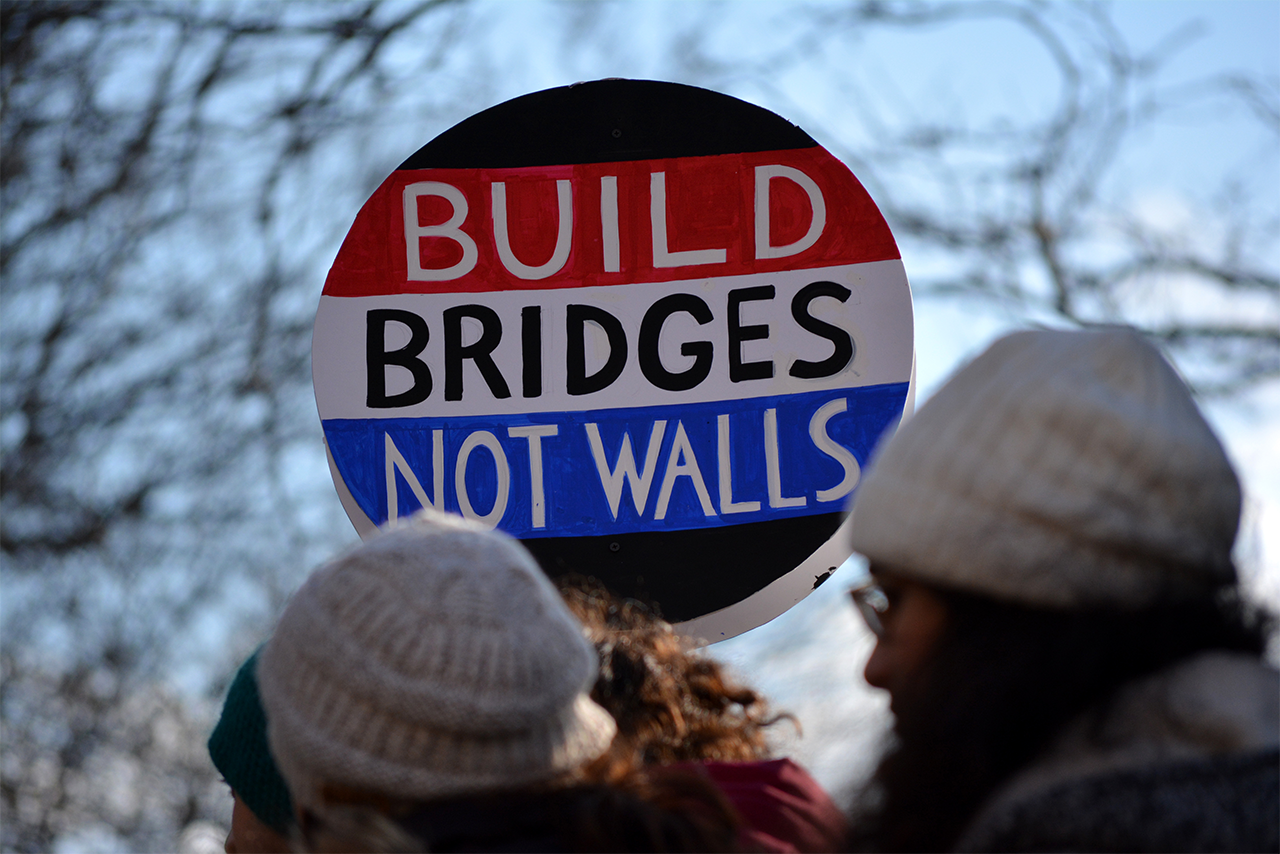 Earthjustice is the premier nonprofit environmental law organization. We wield the power of law and the strength of partnership to protect people's health, to preserve magnificent places and wildlife, to advance clean energy, and to combat climate change. We are here because the earth needs a good lawyer.