Earthjustice on Clovis Withdrawing His Nomination: Preposterous From Day One
Trump's nominee to serve as the top scientist at the Department of Agriculture was a conservative talk radio host and climate science denier
Rob Friedlander, National Press Secretary, 202-797-5249
Washington, D.C.
—
Today, Sam Clovis withdrew his nomination to serve as the top scientist at the U.S. Department of Agriculture.
The following statement is from Martin Hayden, Earthjustice Vice President of Policy and Legislation:
"Nominating a non-scientist to serve as USDA's top scientist was a preposterous notion from day one and a brazen display of cronyism. Sam Clovis was manifestly unqualified to serve in this role and never had any business setting foot in the Department of Agriculture, much less steering its research priorities. The withdrawal of his nomination should come as a major relief to everyone who cares about the health and safety of our communities and our environment."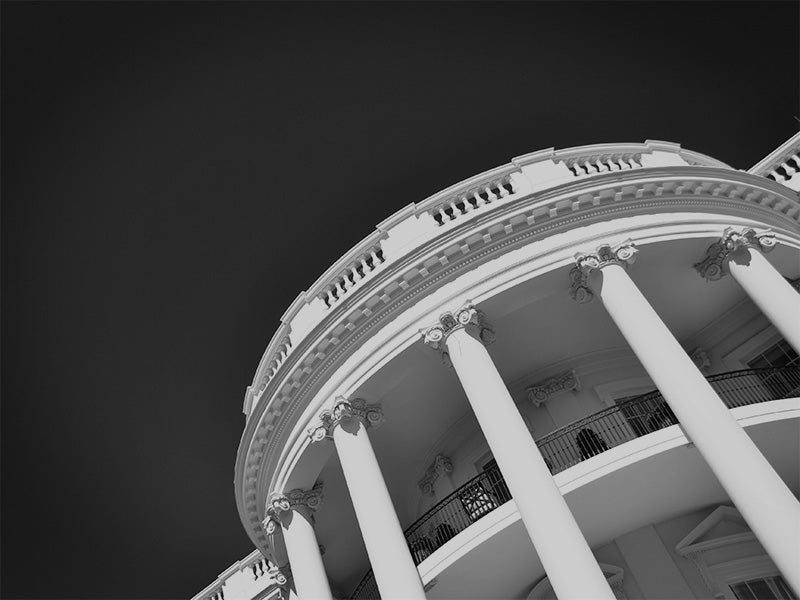 Earthjustice is the premier nonprofit environmental law organization. We wield the power of law and the strength of partnership to protect people's health, to preserve magnificent places and wildlife, to advance clean energy, and to combat climate change. We are here because the earth needs a good lawyer.