Earthjustice on Grid Study: Manipulated DOE Grid Study Not Worth the Paper It's Printed On
Rather than embrace clean energy, administration continues to bury its head in the sand on climate change
Washington, D.C.
—
Today, the U.S. Department of Energy released a much-hyped study examining electricity markets and grid reliability. Energy Secretary Rick Perry ordered the department to conduct the study in April, on the premise that "regulatory burdens" threaten the grid.
The following statement is from Earthjustice attorney Kim Smaczniak:
"This report is not worth the paper it's printed on. Study after study—including an earlier draft of this very report—has set the record straight: states are forging ahead toward a clean energy future with rapid growth in renewables, and energy that remains reliable and affordable, while generating less pollution. Rather than embrace the progress we've made and move full steam ahead with the transition to clean energy, the Trump administration is burning taxpayer dollars on a report on 'baseload' power—an antiquated code word for coal and nuclear—to conjure up false attacks on clean energy.
"Worse, the report shows that science is not safe from manipulation under this administration. Sound findings in the earlier draft of the report have been mysteriously excised, replaced by trumped up claims about the costs of environmental regulations. And this report says nothing about climate change. By willfully burying its head in the sand on climate change, the administration will make the grid more vulnerable to the next Superstorm Sandy, which left millions without electricity. While this administration refuses to acknowledge and act on climate change, our fight for a fair playing field for clean energy remains as critical as ever."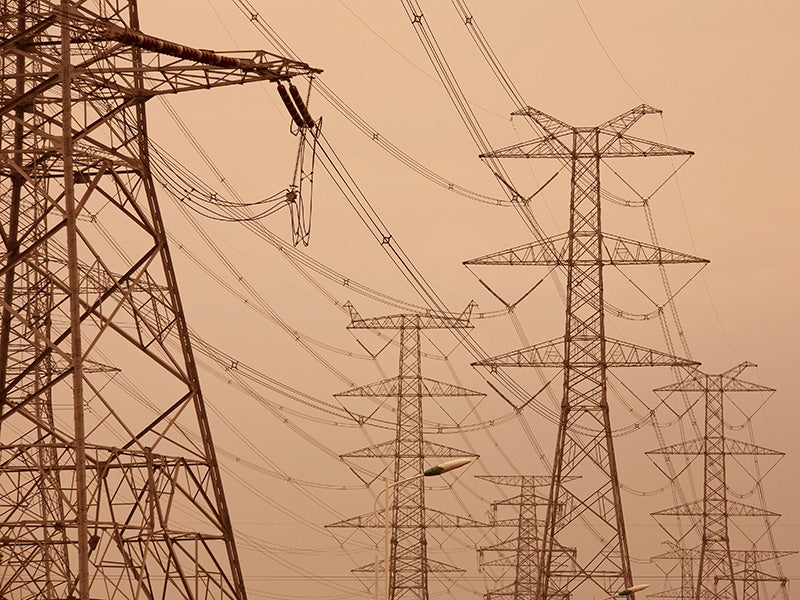 Earthjustice is the premier nonprofit environmental law organization. We wield the power of law and the strength of partnership to protect people's health, to preserve magnificent places and wildlife, to advance clean energy, and to combat climate change. We are here because the earth needs a good lawyer.