Federal Courts Uphold Landmark Federal Forest Protections Again
Victory
—
Alaska and timber interests have been trying, unsuccessfully, for years to overturn protections for some of the wildest, untouched roadless areas of our nation's forests
Tom Waldo, Earthjustice, (907) 500-7123 
,
Anne Hawke, Natural Resources Defense Council, (646) 823-4518
,
Meredith Trainor, Southeast Alaska Conservation Council, (907) 957-8347
,
Dan Ritzman, Sierra Club, (206) 378-0114, ext. 311
Washington, D.C.
—
The U.S. District Court for the District of Columbia yesterday threw out the state of Alaska's attack on protections for nearly 50 million acres of wild "roadless" national forest lands nationwide from logging and logging roads.
The Tongass, located in Alaska's panhandle, is the largest national forest in the United States.
Huge swaths of America's national forests have been logged, often clear-cut, and crisscrossed by miles upon miles of roads. By 2000, the Forest Service had to maintain an astounding 386,000 miles of roads, more than the interstate highway system. In 2001, the Forest Service adopted a measure that today protects about 50 million acres of national forestland where roads have not yet been built. It prohibits logging and building of roads in these "roadless areas," protecting wild and undisturbed forestland.
But the timber industry, and a handful of states where the industry was politically influential, didn't like these protections, and fought them in court. Alaska has been especially tenacious, pursuing a challenge in the District of Columbia after two other federal appellate courts rejected similar lawsuits.
Groups intervening in Alaska's case to defend the rule included Southeast Alaska Conservation Council, Alaska Center for the Environment, The Boat Company, Natural Resources Defense Council (NRDC), Sierra Club, The Wilderness Society, Defenders of Wildlife, Tongass Conservation Society, Center for Biological Diversity, and Greenpeace. The groups are represented by attorneys from Earthjustice and NRDC.
The U.S. District Court for the District of Columbia previously dismissed the case for exceeding the six-year statute of limitations.  An appeals court overturned that ruling, saying the clock started ticking when a federal court reinstated the rule in 2006, not when the rule was first issued in 2001. Alaska filed its challenge in 2011, seeking to overturn the rule on multiple grounds. Today's lengthy and careful ruling finds that each of those claims lack merit.
Alaska has been fighting the roadless rule—and defending a 2003 exemption to that rule for the Tongass National Forest, the nation's largest—for years. In March, 2016, the U.S. Supreme Court refused to hear the state's appeal of a ruling striking down the Tongass exemption, ending that case.
"The Roadless Rule was adopted with overwhelming public support nationwide," said Earthjustice attorney Tom Waldo.  "It protects 50 million acres of public lands that provide clean water for communities, habitat for imperiled fish and wildlife, and some of the best opportunities Americans have for fishing, hunting, camping, and other recreation.  Today's decision should put to rest the long legal battle over this commonsense rule."
"Today's decision provides a critical affirmation of the importance of the Roadless Rule in protecting our nation's and the state of Alaska's most essential intact habitat and forested lands," said Meredith Trainor, Executive Director of the Southeast Alaska Conservation Council. "This precedent-setting decision should remind all Americans of the importance of protecting our public lands from attacks by industry groups seeking to undermine our most fundamental and cherished environmental protections. The Southeast Alaska Conservation Council is proud to have played a part in defending this vital rule." 
"At a time when the Trump Administration is moving to drill, saw apart, and sell-out our public lands, the millions of Americans who spoke up in support of wild forests have something to celebrate" said Rolf Skar, forest campaign director for Greenpeace USA.
"We're grateful that yet another court has upheld the roadless rule and protected our pristine public lands," said Marc Fink, a senior attorney at the Center for Biological Diversity. "The critical importance of these large, untouched forests has only increased since the rule was adopted in 2001. We hope this decision finally puts the issue to rest so these richly biodiverse wildlands are safe from the timber and fossil fuel industries."
"At a time when the Trump administration seems hell-bent on taking away protections from our public lands and the logging and drilling industries are eager to get their hands on every acre they can, it is heartening to see the rule of law prevail, " said Dan Ritzman, Regional Campaign Director for the Our Wild America Campaign of the Sierra Club. "Our public lands are meant for this and coming generations to enjoy, and the land supports a thriving economy based on outdoor recreation that would otherwise be decimated."
"This rule has weathered endless attacks by corporate interests and their allies," commented Niel Lawrence, NRDC's Alaska Director. "But it's as enduring as the old-growth forest it protects," he added. "No measure has saved as much federal forestland from destruction. Now the rule has itself again been saved."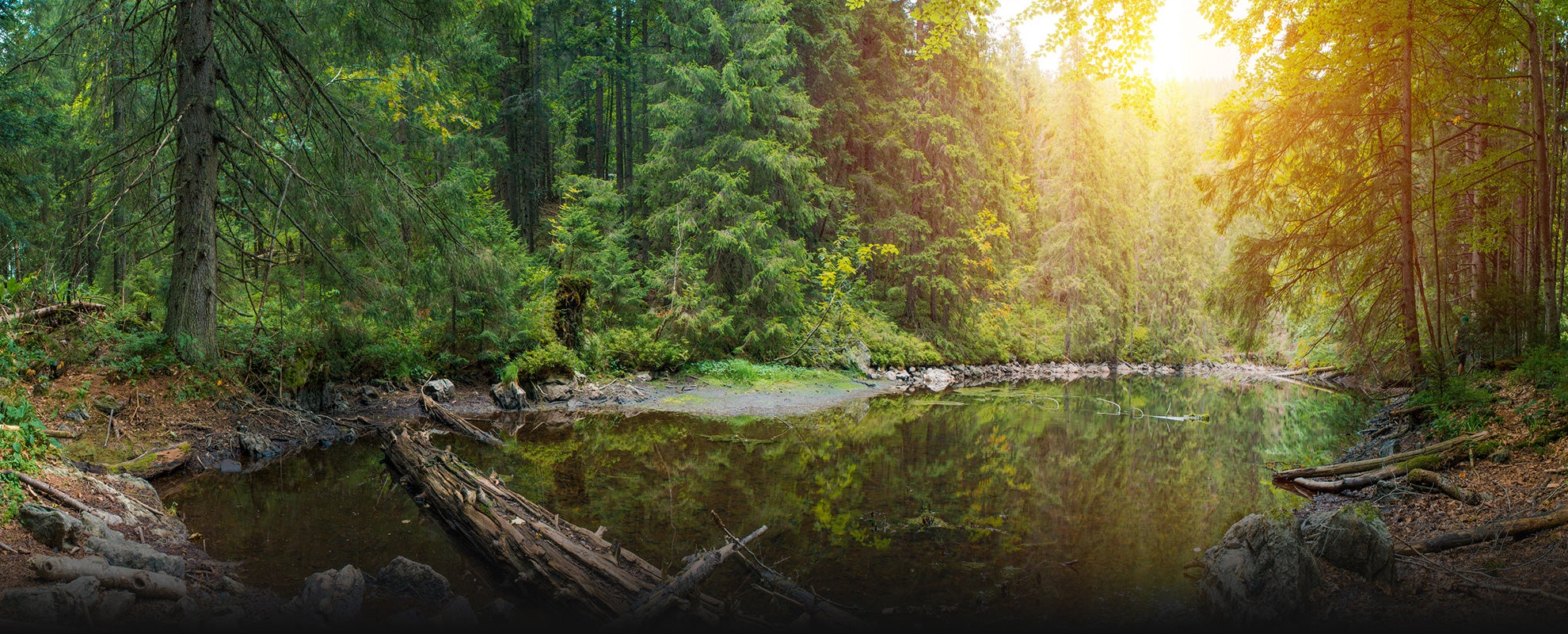 Earthjustice is the premier nonprofit environmental law organization. We wield the power of law and the strength of partnership to protect people's health, to preserve magnificent places and wildlife, to advance clean energy, and to combat climate change. We are here because the earth needs a good lawyer.