Former Earthjustice President Vawter "Buck" Parker Returns as Board Trustee
Earthjustice welcomes Buck Parker in new role
San Francisco
—
Former Earthjustice President Vawter "Buck" Parker has returned to the organization where he worked for 35 years to serve as a member of its Board of Trustees.
"I always felt passionate about the work that Earthjustice does, but with attacks on the environment coming from the Trump administration and Congress, I wanted to come back so I could contribute and be closer to an organization that inspires so much hope," Parker said. "Although there has been expansion since I started working here in the 1980s, the values remain the same, and I am excited to join Earthjustice as the environmental movement faces new challenges."
Parker began his career as a litigation coordinator at Earthjustice in 1980 after graduating from Harvard Law School. He soon rose within the organization and served as its president from 1997 to 2008. He retired in 2015 after spending his career with Earthjustice. During his time with the organization, Parker's vision how the organization's influence could extend beyond the courtroom to shape public opinion brought about the creation of a communication department and an expansion of policy and legislative efforts.
"Earthjustice is proud to have Buck return and bring his deep institutional knowledge to the board," said current Earthjustice president Trip Van Noppen, who succeeded in his title after Parker retired in 2008. "As Earthjustice evolves in this new political climate, it is important to have someone like Buck on our team whose understanding of our core mission and values can serve as guiding light."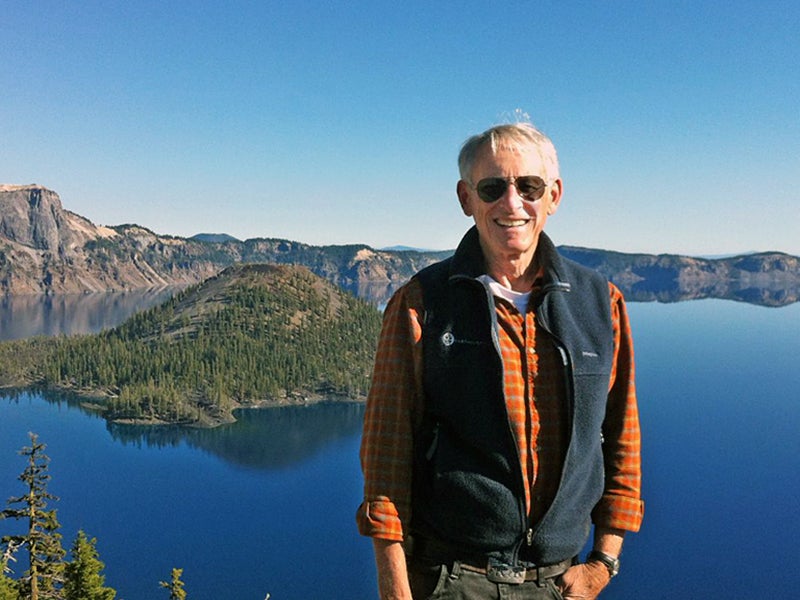 Earthjustice is the premier nonprofit environmental law organization. We wield the power of law and the strength of partnership to protect people's health, to preserve magnificent places and wildlife, to advance clean energy, and to combat climate change. We are here because the earth needs a good lawyer.