Monticello Coal Plant Closing its Doors in January 2018
Will improve air quality and public health throughout Texas and neighboring states
Seattle, WA
—
Luminant, a subsidiary of Vistra Energy, announced today that it will retire the Monticello coal power plant in January 2018.  
Monticello—located in Mt. Pleasant, TX—stands as a major threat to public health.  A study by Dr. George Thurston found that the plant spews thousands of tons of harmful air pollutants which cause premature deaths, heart attacks, asthma attacks and chronic bronchitis, causing more than $600 million of damages to public health every year. Coal-fired power plants are also the single biggest source of greenhouse gases in the United States, accounting for more than a third of all emissions. 
Retiring the Monticello plant will also improve air quality in the scenic Big Bend and Guadalupe Mountains National Parks in Texas, as well as national parks and wilderness areas in neighboring states.
"Families in Texas can breathe a little easier today knowing that the Monticello plant—one of the dirtiest in the country—will finally be closing its doors for good," said Shannon Fisk, Managing Attorney at Earthjustice. "While we celebrate this major milestone in the fight to transition to a clean energy future that will be a win for our economy and public health, we urge decision makers to take steps to ensure a just transition for the coal plant workers andcommunity."
Download: Written Report of George D. Thurston Regarding Health Benefits of EPA's Proposed Rulemaking
Download: Annual Multi-State Human Health Effects and Monetary Valuations of Benefits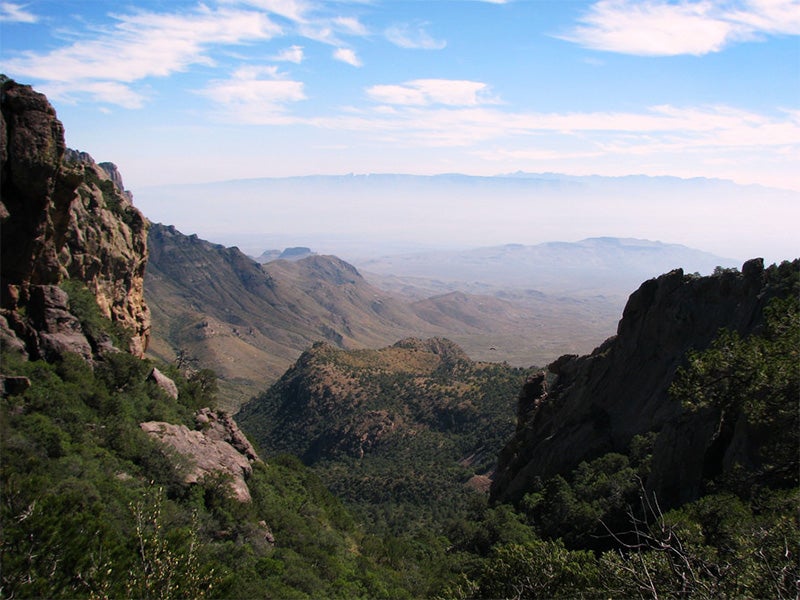 Earthjustice is the premier nonprofit environmental law organization. We wield the power of law and the strength of partnership to protect people's health, to preserve magnificent places and wildlife, to advance clean energy, and to combat climate change. We are here because the earth needs a good lawyer.