President Trump's Illegal Gutting of National Monuments Will Be Fought by Our Lawyers and the American People
Trump's action is unprecedented in American history
Salt Lake City, UT
—
Today President Trump flew to Utah and issued a proclamation gutting Bears Ears and Grand Staircase-Escalante National Monuments in Southern Utah in violation of the Antiquities Act and the United States Constitution. He has slashed Bears Ears National Monument by over a million acres, and Grand Staircase-Escalante by nearly a million acres. This is unprecedented in American history.
The following statement is from Heidi McIntosh, Earthjustice's managing attorney in the Rocky Mountains region:
"To the shameful benefit of the fossil fuel industry, President Trump flew to Utah today and carried through on his threat to unravel protections for iconic public lands holding our history, our culture, and our wild heritage. Trump is attempting what could be the largest rollback of public lands protections in American history by axing the Grand Staircase-Escalante and Bears Ears National Monuments. But his proclamations are illegal. And they will be met by a roar of disapproval from the American people who love these lands and who stand by the Native American tribes for whom these lands are sacred. After all, these unique places are held in trust for us all."
"The president does not have the legal authority to issue orders to shrink national monuments, nor does he have the authority to open these stunning, protected landscapes up to dirty coal mining and oil drilling. This isn't a 'land grab' – it's more like a land giveaway to the fossil fuel industry."
Resources for reporters: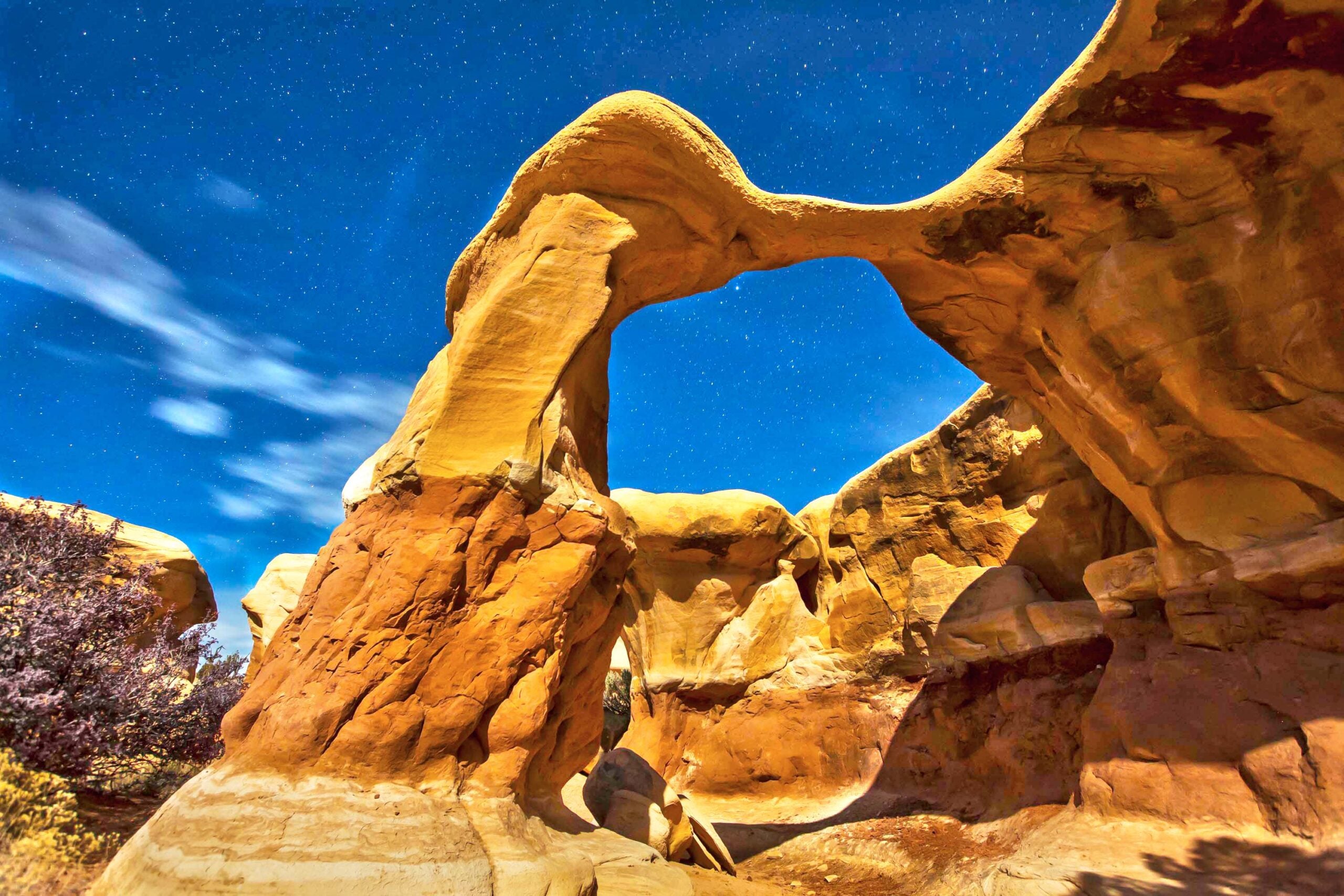 Earthjustice is the premier nonprofit environmental law organization. We wield the power of law and the strength of partnership to protect people's health, to preserve magnificent places and wildlife, to advance clean energy, and to combat climate change. We are here because the earth needs a good lawyer.