Trump Administration Delays Commonsense, Cost Effective Methane Pollution Standard
"EPA is demonstrating that it cares more about polluters than public health"
Jessica Ennis, Earthjustice, (202) 745-5202
Washington, D.C.
—
Yesterday, at the behest of Big Oil and Gas, the Environmental Protection Agency (EPA) announced that it is reopening and intends to delay key aspects of its Methane Pollution Standard. This rule, finalized in May 2016, requires the oil and gas industry to reduce methane emissions using commonsense, cost-effective tools.
The following is a statement from Tim Ballo, Staff Attorney for Earthjustice:
"So far in the Trump administration, Big Oil asks and EPA says yes. By delaying compliance with this cost-effective rule, EPA is demonstrating that it cares more about polluters than public health."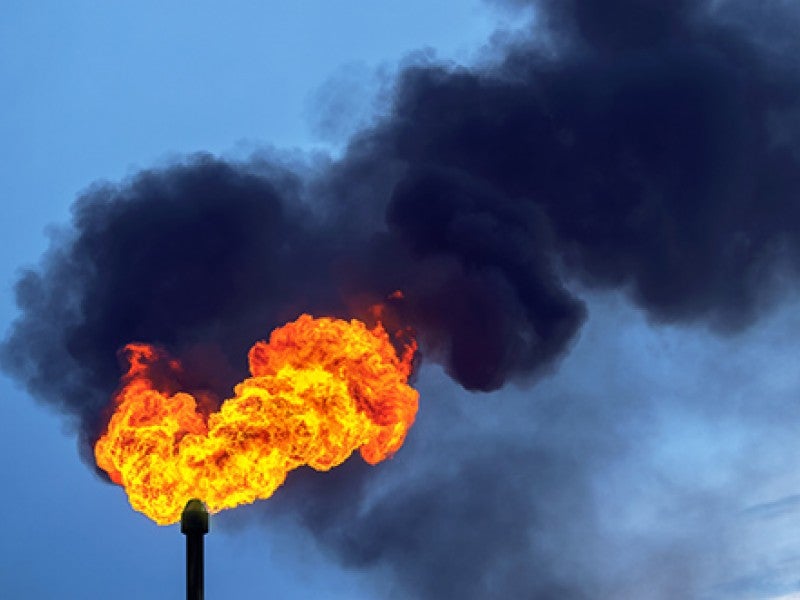 Earthjustice is the premier nonprofit environmental law organization. We wield the power of law and the strength of partnership to protect people's health, to preserve magnificent places and wildlife, to advance clean energy, and to combat climate change. We are here because the earth needs a good lawyer.