Trump Administration Tries to Fast-Track Keystone XL Pipe Dream
'Latest in a string of decisions ignoring facts, public opinion and the law'
Kathleen Scatassa, Earthjustice, (212) 845-7380
San Francisco, CA
—
The following is a statement from Earthjustice Vice President of Litigation for Climate and Energy Abigail Dillen in response to the Trump administration's announcement that it is granting a permit to the controversial and much-criticized Keystone XL tar sands oil pipeline:
"This is the latest in a string of decisions where the Trump administration is ignoring facts, public opinion and the law. As Arctic sea ice reaches its lowest level ever and rising seas flood Miami, we need to put the brakes on dirty fossil fuel projects and invest in clean energy. Instead, the current administration is trying to fast-track the Keystone XL pipeline—a literal pipe dream—and de-fund our clean energy investments. This decision defies all logic, not to mention the wishes of 75 percent of Americans who want our leaders to regulate climate pollution. In combination with all of their recent missteps, it's as if the Trump administration is determined to go down as the most irrational and destructive presidential administration in history."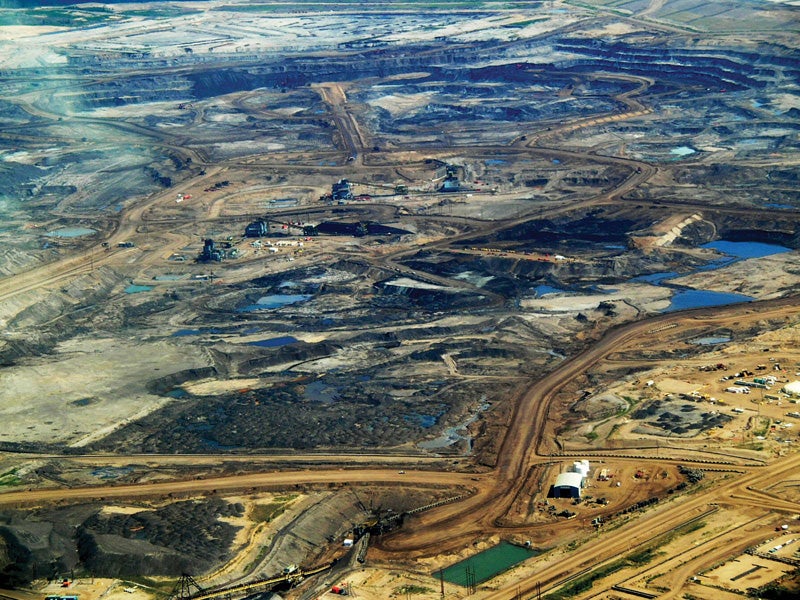 Earthjustice is the premier nonprofit environmental law organization. We wield the power of law and the strength of partnership to protect people's health, to preserve magnificent places and wildlife, to advance clean energy, and to combat climate change. We are here because the earth needs a good lawyer.