Unlawful Trump Order Threatens Our Oceans and Moves Backward on Needed Climate Action
Groups plan to challenge order in court
Washington, D.C.
—
According to an administration fact sheet, President Trump will sign a sweeping executive order attempting to undo President Obama's protections of large parts of our coast and oceans from offshore oil drilling. The order directs the Secretary of the Interior to consider revisions to President Obama's leasing plan and also purports to revoke the permanent protection from oil and gas drilling for much of the Arctic Ocean put in place by President Obama's historic conservation measure last December, as well as protections for other areas. Earthjustice and co-counsel at Natural Resources Defense Council, on behalf of a coalition of conservation groups and their millions of members, are preparing to file a lawsuit challenging the order's attempt to revoke these permanent protections.
The following is a statement from Earthjustice President Trip Van Noppen:
"When President Obama withdrew irreplaceable and sensitive waters of the Arctic Ocean and important parts of the Atlantic Ocean from offshore drilling, it was a bold step in protecting these seas for our future and girding the global community against the worst effects of climate change. Trump is again going all-in for his Big Oil backers, with an executive order that attempts to undo President Obama's historic action. Trump's short-sighted order reverses climate progress and imperils coastal communities, irreplaceable wildlife, and our shared future. It is also against the law. We will go to court to enforce the law and ensure President Obama's protections remain in place."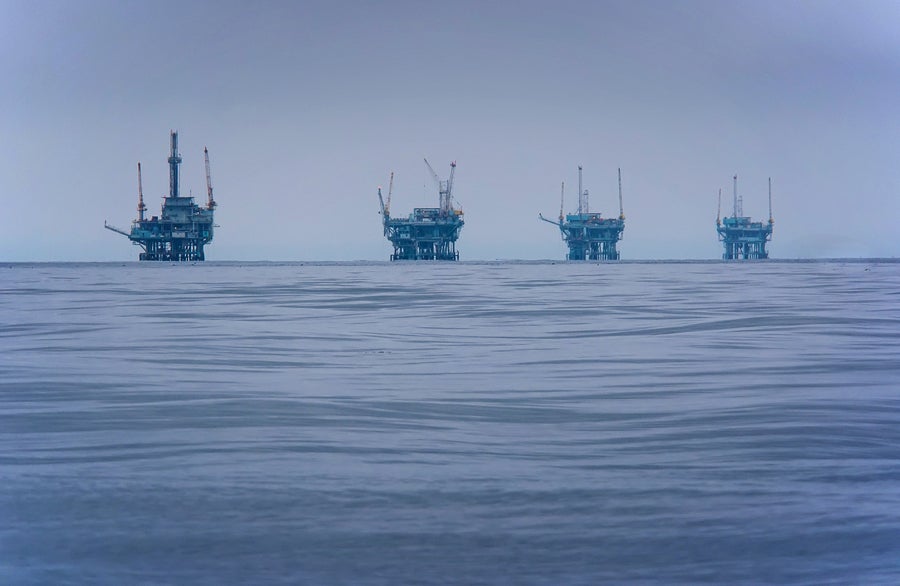 Earthjustice is the premier nonprofit environmental law organization. We wield the power of law and the strength of partnership to protect people's health, to preserve magnificent places and wildlife, to advance clean energy, and to combat climate change. We are here because the earth needs a good lawyer.